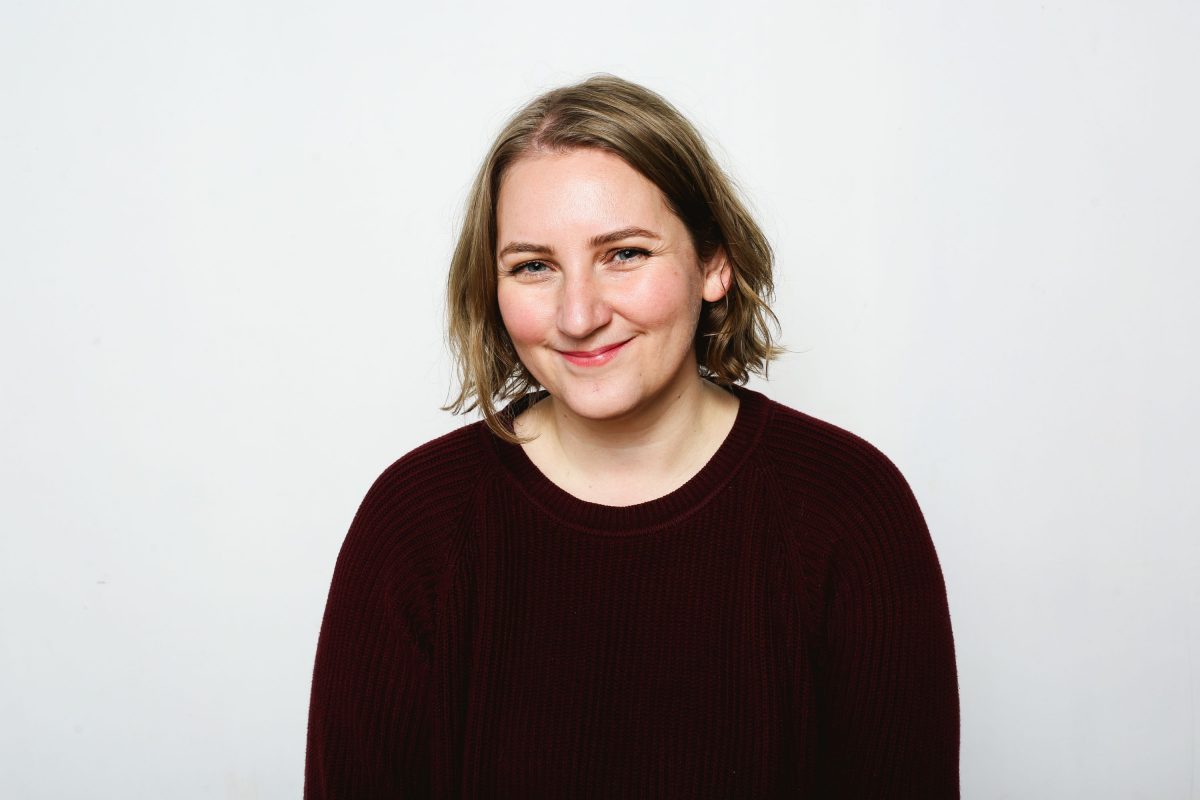 New Clinical Counsel at Faculty of Law to support International Human Rights initiative
October 26, 2023 —
This fall, the Faculty of Law welcomed alum Allison Fenske [LLB/2007] to the role of Clinical Counsel. In addition to assisting the University of Manitoba Community Law Centre's Director with supervising students, Fenske is teaching Gender and the Law, and working on the development of an international human rights clinic.
A graduate of the Robson Hall, Fenske was called to the bar in 2008. After beginning her legal career with Thompson Dorfman Sweatman LLP, she joined Legal Aid Manitoba's Public Interest Law Centre in 2015 and has represented residential school survivors, First Nations organizations, and equity-deserving groups. She taught courses on women and the law and the Canadian legal system at the University of Winnipeg and gender and the law at the University of Manitoba. In 2013, she received the Manitoba Bar Association Pro Bono Award, which is awarded to lawyers or firms for the donation of professional services towards the enhancement of access of public interest legal services in Manitoba. In 2016, Fenske was commended by the Clerk of the Executive Council for her work on behalf of patients seeking medical assistance in dying for which she also received the Manitoba Bar Association Access to Justice Award.
Fenske has appeared before all levels of courts in Manitoba, the Federal Court of Canada and the Supreme Court of Canada, as well as numerous provincial and federal administrative tribunals. She has served, and continues to serve as a presiding member of the Housing Cooperatives Appeal Tribunals.
For Fenske, taking on the position of a clinical instructor at Robson Hall is a sort of homecoming. As a student here, she was a Solomon Greenberg finalist and top oralist (2nd) at the Wilson Moot. "These experiential learning opportunities were foundational in developing my skills as a litigator," she explained.
In addition to court work, Fenske has co-authored publications in the areas of access to justice and public interest litigation including "Justice Starts Here: A one-stop approach for achieving greater justice in Manitoba," Canadian Centre for Policy Alternatives, 2017 and "Wheels of Justice: Reflections from the Public Interest Law Centre of Legal Aid Manitoba," published in the book Public Interest Litigation in Canada, edited by Cheryl Milne and Kent Roach, 2019 (LexisNexis: Toronto) and Supreme Court Law Review, 90:2.
"I have focused my advocacy work on navigating legal issues through an intersectional feminist and social inclusion lens on behalf of people and communities marginalized through state and systemic oppression," said Fenske, describing the path she has taken since leaving Robson Hall.
Having focused her legal practice in public law (including in the areas of human rights, constitutional and Aboriginal law), and administrative law, Fenske brings much-needed focus to teach students how to litigate in these areas. Her experience working for Legal Aid Manitoba makes her a perfect fit to be returning to the Manitoba Law Foundation-supported UMCLC. The University of Manitoba's Strategic Initiatives Support Fund's investment in the forthcoming international human rights clinic is also in good hands as Fenske gets settled at Robson Hall.