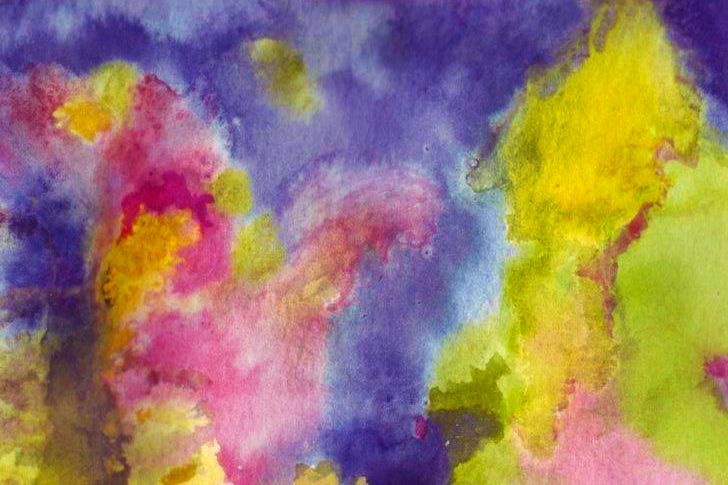 New book explores how expressive arts have the power to effect social change
June 19, 2018 —
Expressive Arts for Social Work and Social Change is now available for pre-order.
By Tuula Heinonen, Deana Halonen, and Elizabeth Krahn
Synopsis:
How can social workers integrate expressive arts methods as a complement to their work to better support individual, group, and community growth?
Expressive Arts for Social Work and Social Change explores the values and benefits of expressive arts (i.e. visual arts, movement and dance, expressive forms of writing and narrative, music, and performance) and the role they can play in social work practice and inquiry.
Descriptions of projects that feature integrated expressive arts methods clearly reveal the vast potential of the arts and their power to effect individual and social change. Although previous research has illustrated the efficacy of expressive arts to individual therapeutic goals, this is the first work that looks at the use of these approaches to fulfill the values, ethics, and principles of the social work profession.
The contributors draw from current and emerging concepts related to green social work, including individual and collective well-being; Indigenous perspectives and practices; social justice and social action; and individual as well as collective creative expression.
This book provides insight and advice that will benefit all human service professionals interested in expressive arts.
Authors:
Tuula Heinonen is senior scholar in the Faculty of Social Work at the University of Manitoba. She is also an art therapist interested in integrating drawing, painting, and collage in social work practice, inquiry, and education.
Deana Halonen is an instructor in the Faculty of Social Work at the University of Manitoba. For the past 10 years, she has worked as Coordinator of the Distance Delivery Social Work Program and taught both online and blended learning courses using educational technology.
Elizabeth Krahn is a social work counselor in her eighth year of private practice, having previously worked for a number of years as a mental health social worker with adults of all ages and stages of life. As counselor, researcher, and presenter, she integrates story and metaphor, visual art-making, and/or photographs to enrich the process.