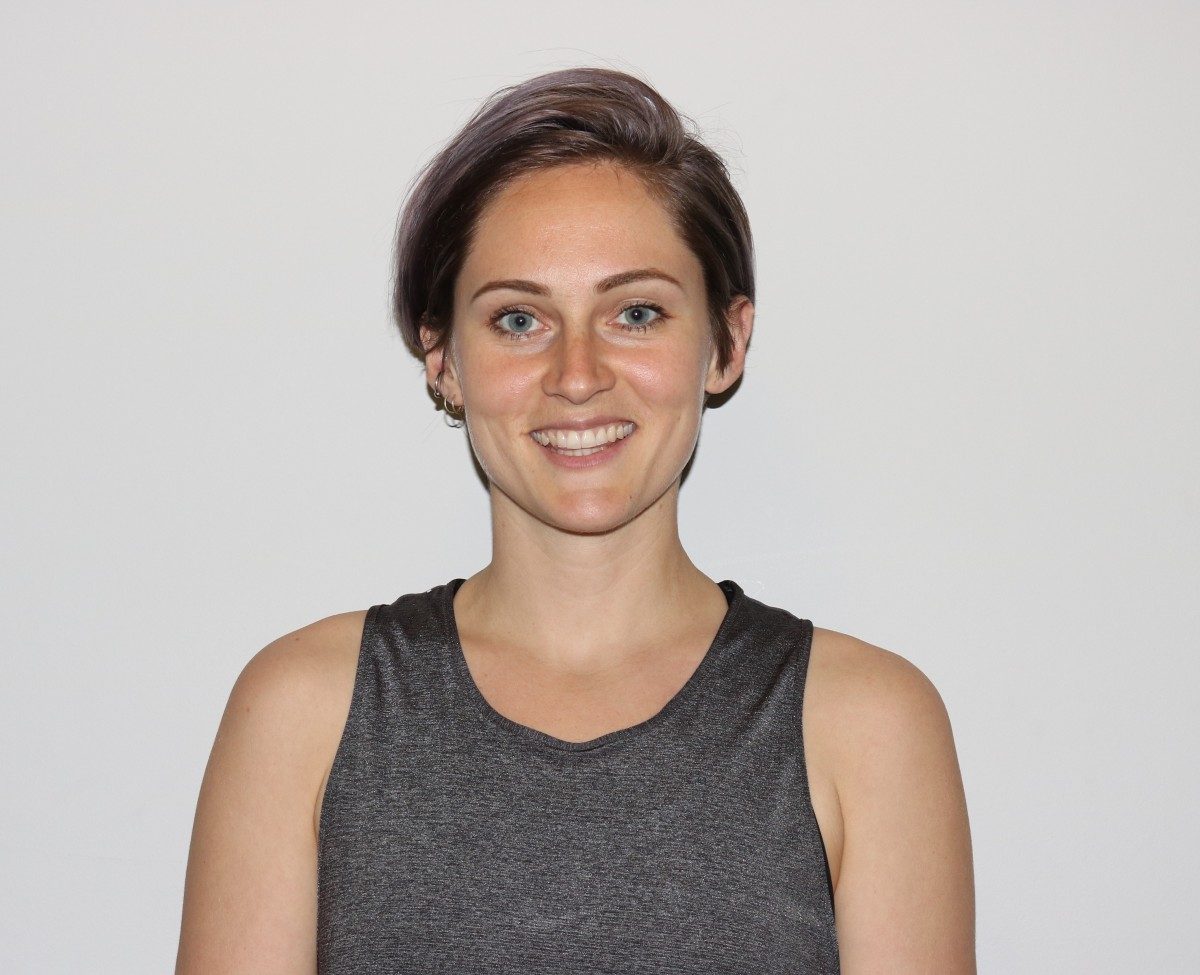 As the Winnipeg Free Press reports on UM alumna Jayme Menzies [LLB 2013]:
Jayme Menzies always knew she was Métis, but she didn't fully understand her heritage at a young age. 
Growing up in Dauphin, it just wasn't something talked about in her family home. But as she entered adulthood, and began to make a name for herself in volleyball, Menzies starting asking more and more questions, exploring what her culture is truly all about.
read full story
+