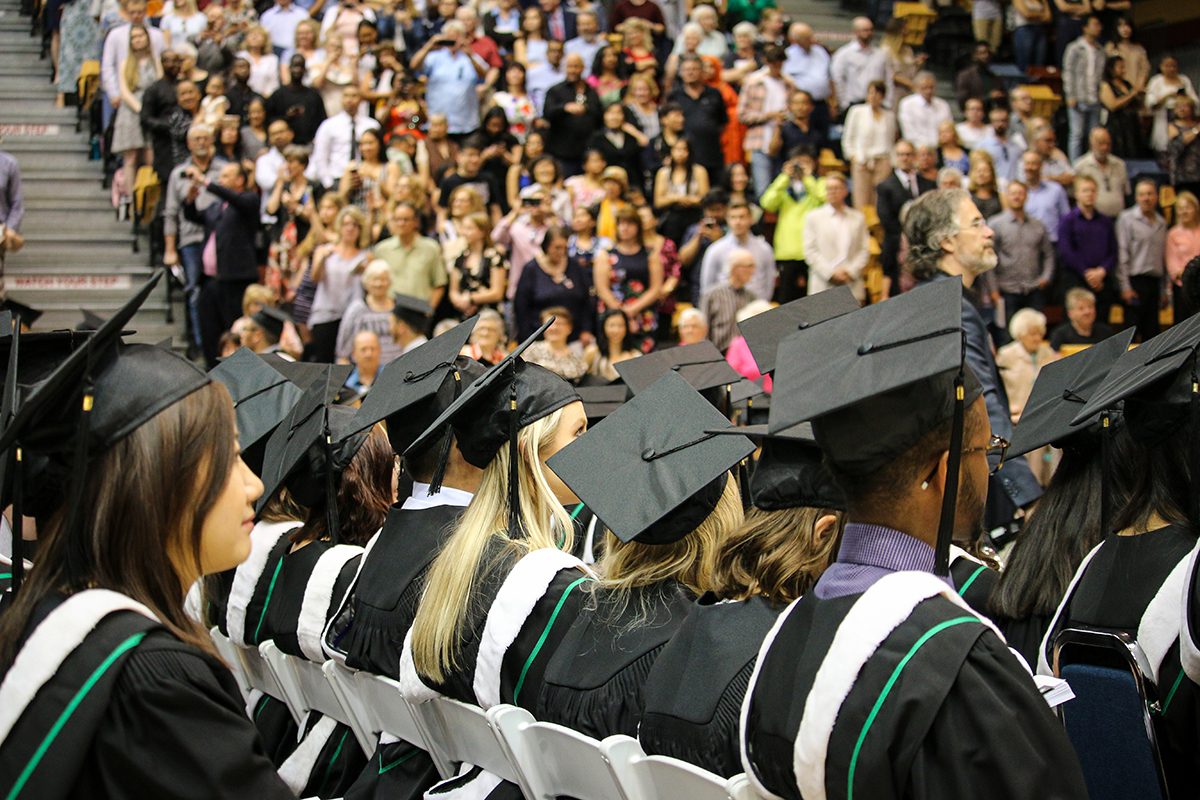 A message to graduating students from UM President and Vice-Chancellor Dr. Michael Benarroch:
This is a momentous occasion; for you, and our community. I hope you can sense all of us – the thousands of us – here with you. Celebrating you.
This is my first convocation as President, and I have to say, it feels so good to be home.
Each one of you has tremendous potential and now, more than ever, it's important that you share it with the world. We know you are ready.
read full story
+