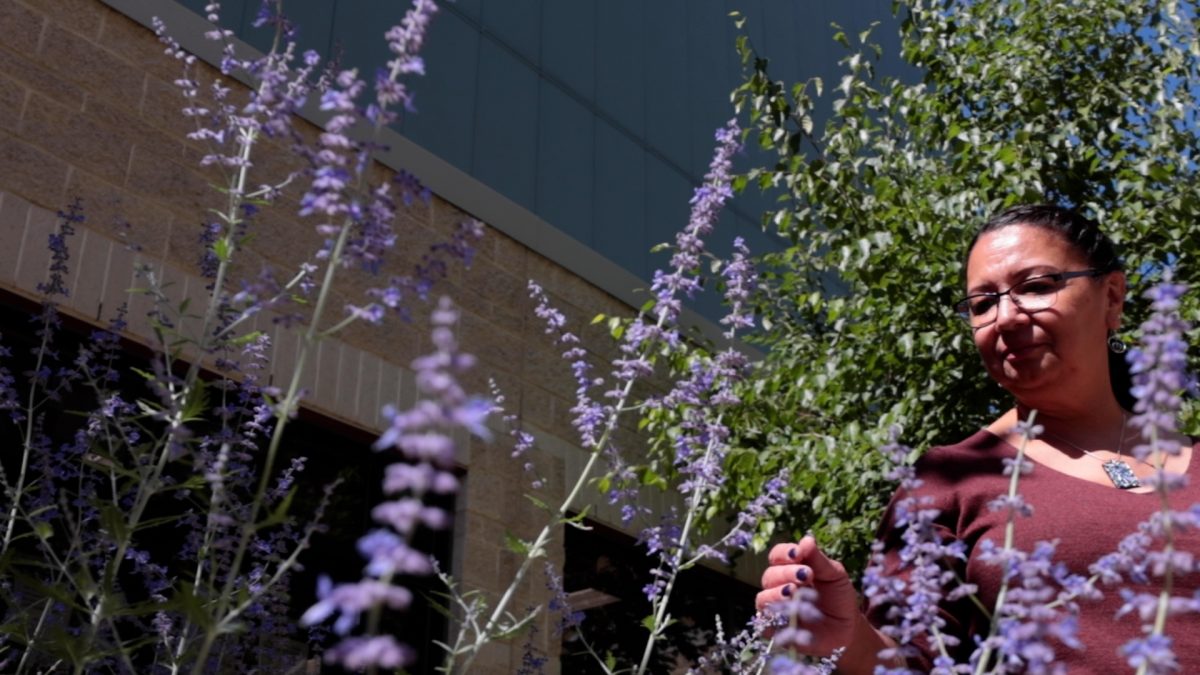 The birth of a new baby is supposed to be a joyous occasion and a time for celebration. For some Indigenous mothers, however, it can be a period of stress, isolation, and loneliness, particularly if they were forced to leave their communities to obtain prenatal care under a health care policy known as "out for confinement (OFC)."
This policy is being challenged by Wanda Phillips-Beck, Anishinaabe and a member of Hollow Water First Nation in Manitoba. She is currently Manitoba's first Indigenous Research Chair in Nursing, an adjunct professor in the UM College of Nursing and works for the First Nation Health and Social Secretariat of Manitoba as a Seven Generations Scholar.
For her doctoral dissertation in the UM Faculty of Graduate Studies, she studied the experiences of women who left their homes to give birth away from their communities. As a community health nurse and in her role as manager of the Maternal Child Health Program, she had firsthand knowledge of the emotional, psychological, and the physiological effects that OFC has on babies and their mothers.
Phillips-Beck says: "I was one of those health care providers that enforced this policy. I just knew there was something fundamentally wrong with telling a woman she had to leave the community. Some would cry and beg to stay a few days longer. Some would leave and come back. Many other nurses and I and doctors delivered many babies because the women either refused to leave or returned home."
read full story
+