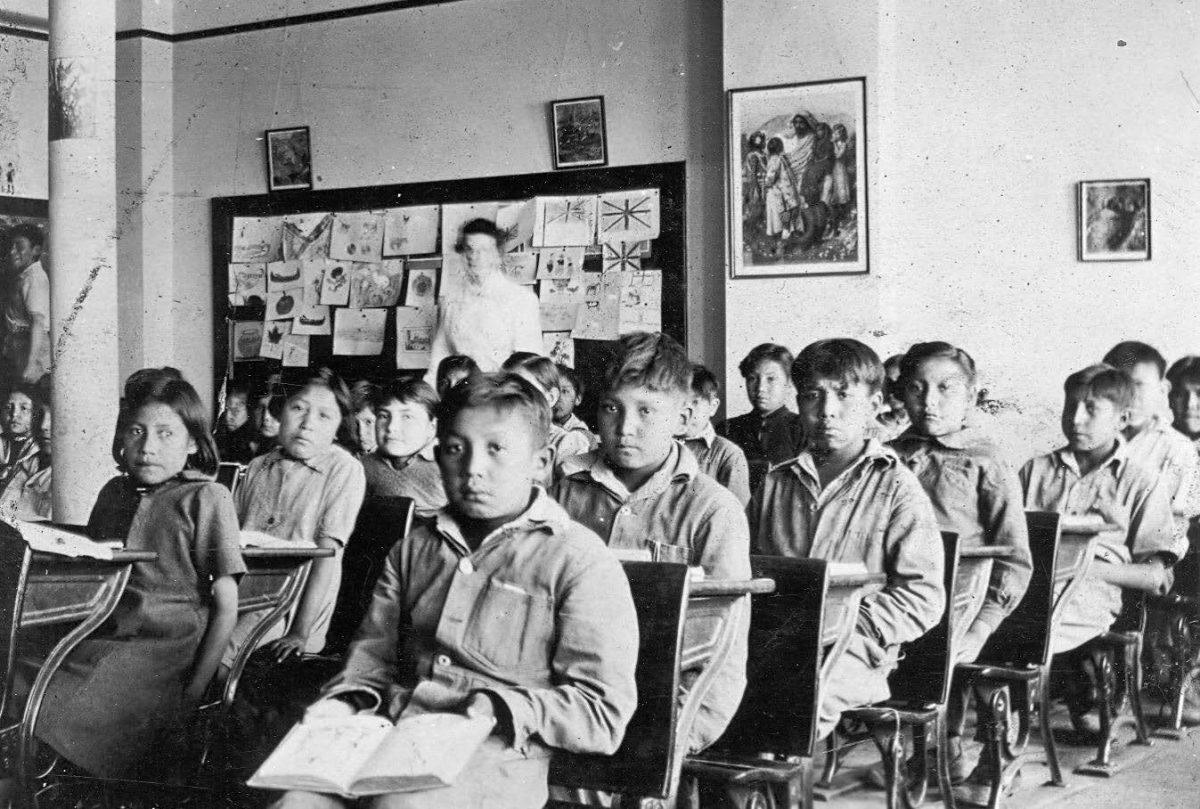 NCTR statement on Residential School records decision
Ry Moran, Director of the NCTR, comments on ruling by the Supreme Court of Canada
October 6, 2017 —
The following is a statement from Ry Moran, Director of the National Centre for Truth and Reconciliation (NCTR), on the Oct. 6 Supreme Court of Canada ruling on the fate of the Independent Assessment Process Records:

Today's decision marks a significant moment in our nation's history. The Supreme Court confirmed that the detailed records of the abuse inflicted on young children inside the residential schools, and the corresponding decisions rendered by Independent Assessment Process adjudicators in the award of compensation will be destroyed.

As affirmed by the courts, the path forward is to ensure the remaining Survivors of the Residential School system are made aware of their right to transmit their history to future generations. Informing Survivors of their rights will take the effort of all parties involved in this complex matter to come together in a spirit of humility and respect. Ensuring the notice program honours Survivor rights to chose whatever option they feel is most appropriate for them and their families is paramount.

Central in this must be the recognition that some Survivors will be angered by the late arrival of this notice program. Central also is the stark reality that many Survivors have passed on before being able to choose.

This notice program must proceed in a respectful and trauma informed manner that places Survivor choice at the Centre of the discussion. Survivors have already been hurt greatly by this nation, and this enhanced notice process must strive to not further re-traumatize Survivors.

We look forward to working with the other parties to this matter in developing a respectful process that honours Survivors and respects individual rights.