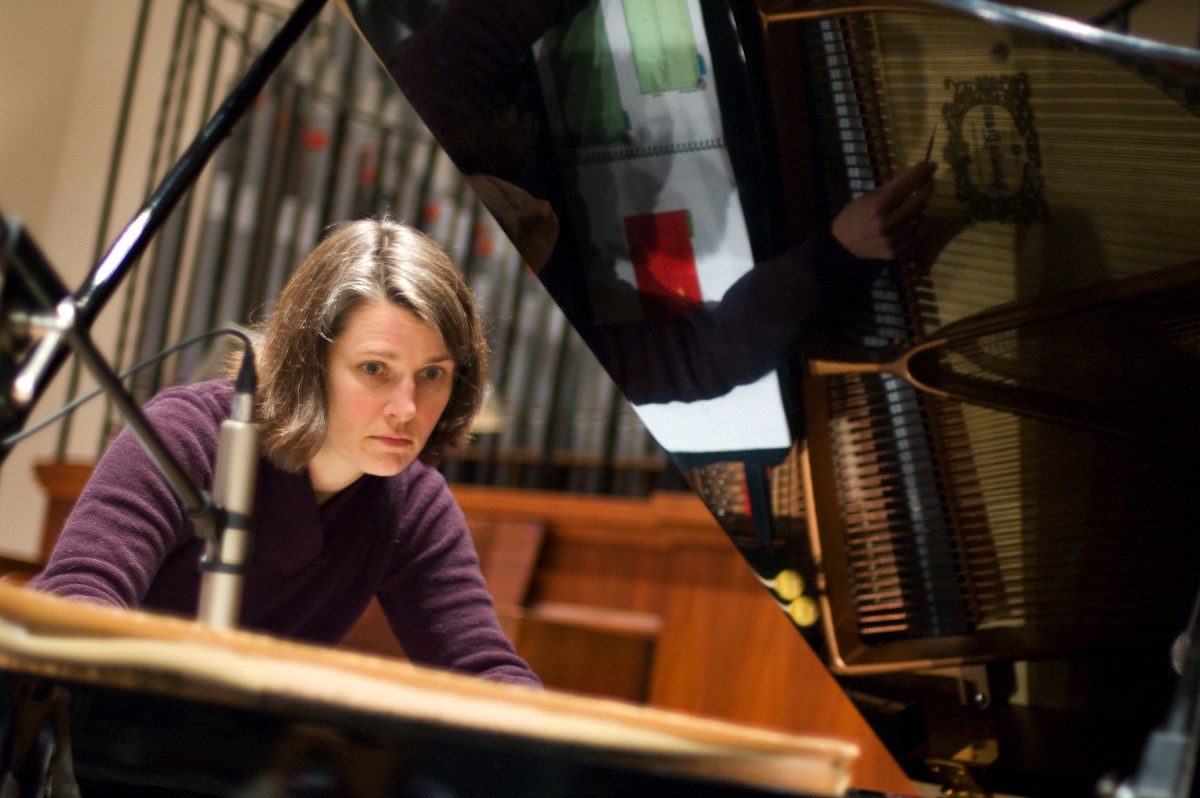 Concert series to raise awareness about suicide prevention, mental health
The Desautels Faculty of Music to present free concert as part of Mysterious Barricades
September 6, 2017 —
The Desautels Faculty of Music will present a free concert as part of Mysterious Barricades, a cross-Canada concert for suicide awareness, prevention and hope.
Taking place on Sept. 10, which is World Suicide Prevention Day, the event is spearheaded by Beth Turnbull, an opera singer in Edmonton, who lost her husband to suicide a couple of years ago. She started the concert series in 2016 as a way to honour her late husband's memory and raise awareness about mental illness and suicide prevention.
Mysterious Barricades is a concert series held in 15 cities across Canada. It begins in St. John's, Newfoundland and Labrador at sunrise and ends in Victoria, BC at sunset, for a total of 21 hours of music. Laura Loewen, associate professor in the Desautels Faculty of Music, is organizing the Winnipeg concert.
"It's great to be part of a national movement like this – to know that the work and care we are putting into this locally is also happening in many other centres across the country," said Loewen. "I hope that people are moved and inspired by the concert and I hope that the message of empowerment make a difference for audience members and performers."
Many of the Desautels Faculty of Music staff are performing at the concert, says Loewen. The majority of the vocal faculty members are friends of Turnbull's. This concert is a chance to bring voices together for a cause that has been embraced across the country.
Mysterious Barricades takes place in the Vocal Arts Ensemble Room (T2 – 266, 136 Dafoe Road) at the Desautels Faculty of Music from 4:30pm to 6:00pm on September 10. To reserve your free tickets, click here. To watch the live webcast, click here.
"It's a wonderful opportunity to raise our voices together to create something beautiful and life-giving," said Loewen.