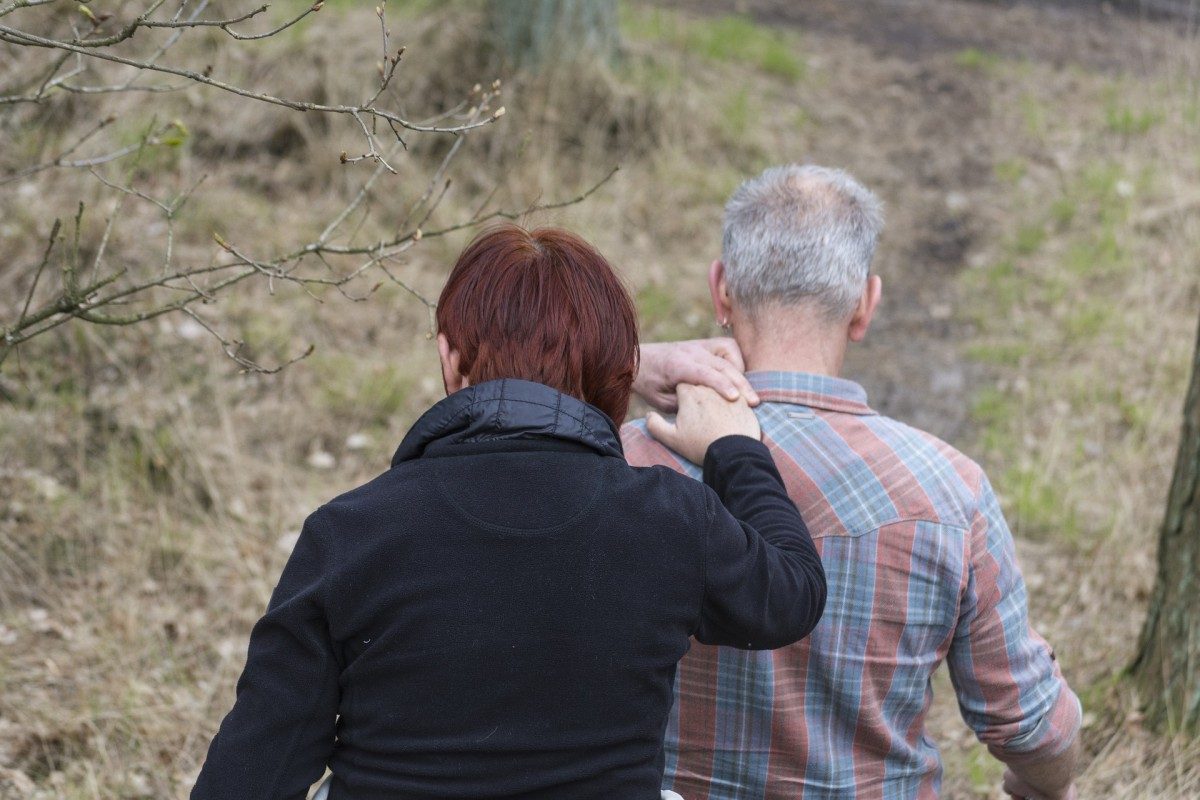 Mysteries for Seniors: Vote for the UM Faculty of Engineering's idea on aging research
August 7, 2018 —
A team of researchers in the Faculty of Engineering has put forth a new idea to improve the quality of life for older Canadians and their caregivers. As part of the national AgeWell National Impact Challenge competition, they have submitted a technology-based solution proposal for an innovative virtual environment called "Mysteries for Seniors".
The interactive virtual environment will allow seniors to exercise their memory and practice cognitive tasks, while having fun and socializing with their peers. Solving puzzles in a virtual environment will help seniors in the real world by giving them the tools they need to remain independent in their homes and communities.
"Users will be presented with a mystery to solve in an environment that will be relaxing and non-threatening," said Grant Rutherford, a PhD student working on the project. "Solving the puzzle will involve interacting with their surroundings to find clues to the mystery. The clues will specifically involve using working memory and spatial cognition. Users will be able to work together with others if they wish – which can help with building online friendships and remove feelings of isolation in the elderly."
Winners of the competition will be chosen by a public vote, so you can show your support by watching their video here and voting for their project. You can vote once a day between now and Aug. 17, 2018.