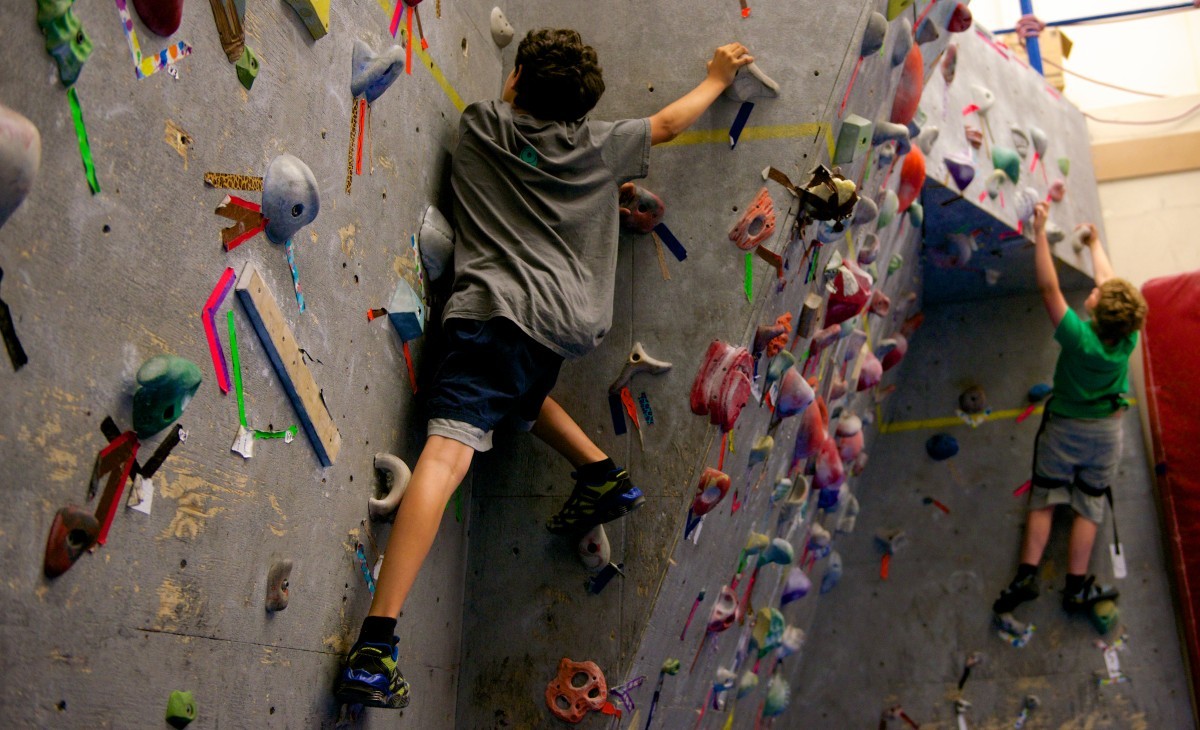 Mini U & Extended Education welcome Syrian refugees
July 8, 2016 —
Some of our city's newest people are going to have a busy, fun-filled summer.
Approximately 30 Syrians refugees currently living in Winnipeg will be spending July 11-22 at the University of Manitoba. Adults will spend the day learning English language skills through Extended Education, while children (age 4 to 16) will be exploring their adventurous sides by challenging their minds and moving their bodies at Mini U.
This partnership between Extended Education and Mini U is funded through federal grant money to provide refugees with resources to learn, develop, and acclimatize to their new surroundings. The grant covers the costs of the programs and the transportation to and from the university.
Extended Education has extensive experience in offering a full range of programs for newcomers to Canada – from language studies to professional development programs tailored for international students.
In this case, the division was able to quickly dedicate a program specific to the needs of Syrian refugees.
The adults in these families will be studying settlement-focused language classes that aim to improve communicative competence in English that will help them become more active participants in their new communities, and be better prepared to pursue educational and career-related goals.
"Extended Education's goal is to extend the power of the university's resources to the community. Our community includes Syrian refugees, and we're proud to have the opportunity to meet their needs with our responsive educational programming," says Gary Hepburn, Dean, Extended Education.
"It's not just about getting a start through language studies. It's about building a foundation for continued success in Canada. Helping victims of war is a national priority, and all of us at Extended Education are dedicated to performing our part."
This sentiment is echoed by Mini U's philosophy of creating positive experiences for young people.
"We do everything we can to minimize barriers when it comes to providing physical activity and leadership opportunities, or positive experiences for children," says Jay Gamey, Director of Mini U Programs.
"Every kid deserves the opportunity to take part in Mini U. Play doesn't have a language. When you're playing a game, you don't need to know how to speak English. You just play."
This isn't the first time Mini U Programs has welcomed kids into its programs who have limited knowledge of English. In the early 2000s, Gamey was a leader of a Mini U program comprised of children from Taiwan who didn't speak English.
He says it was "a blast."
"We just figured it out. You find ways to communicate," adds Gamey.