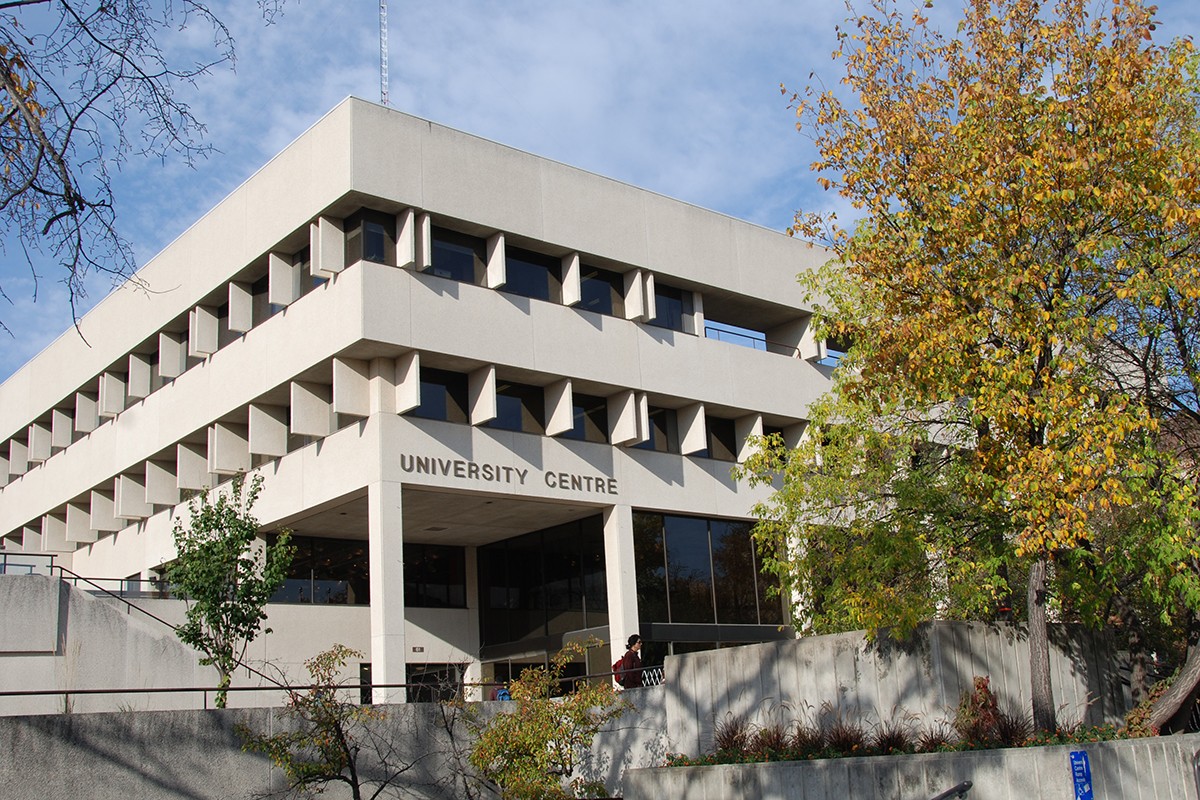 University Centre services over holiday break
December 7, 2016 —
The following is a message from Murray Elfenbaum with University Centre Services:
As you are no doubt aware, University Centre will be closed this year for the holiday break starting Friday, December 23, 2016, reopening early on Tuesday, January 3, 2017.
Please note the following requirements to help ensure the safety and security of the building and those who may be in during the holiday break:
On your last day of work before you leave for the break, ensure all unnecessary electrical appliances and equipment is turned off or unplugged, and all windows and doors are
securely locked.
Please inform me (M [dot] Elfenbaum [at] umanitoba [dot] ca) or Physical Plant as soon as possible of any window latches or door locks not functioning properly.
Where possible, please turn down thermostats to help conserve energy.
If you have a building entrance key and intend to come in during the holidays, it is important you ensure ALL DOORS (building entrances, offices and stairwells) are locked behind you after you arrive and when you leave.
It is highly advisable that anyone working alone in the building notify UMSS upon their arrival, and again when departing, by calling them at 474-9312.
If you do not have a building entrance key and intend to come in during the holiday closure, please let me know before Thursday, December 15, as Security Services require a list of staff authorized for access.
Thank you for your assistance, and have a safe and happy holiday season!