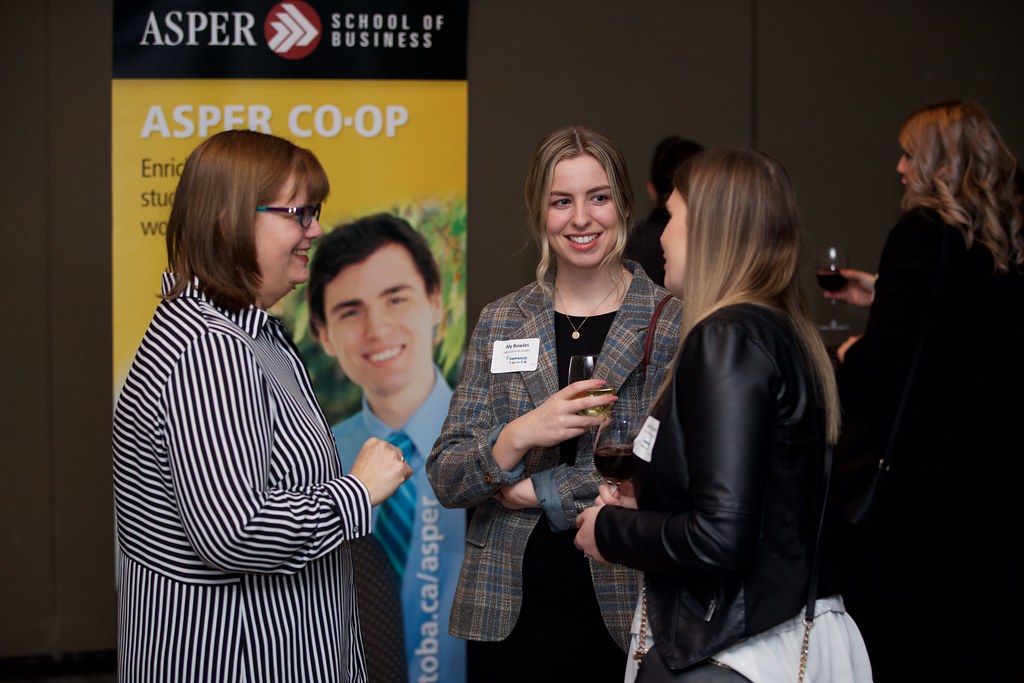 Message from the Asper Career Development Centre for students and employers
March 18, 2020 —
Dear Asper community,
In response to the COVID-19 threat, the University of Manitoba is minimizing contact between people and as of Wednesday March 18th, has moved all classes to an on line forum. The University is still open.
To support UM's initiative, the Career Development Centre and Co-op Office is implementing a modified work schedule and work location. We will be rotating team members to be either in the office or at home. All staff members will be available from 8:30-4:30 Monday to Friday as usual. However, all appointments and meetings will be held either over the phone or via Zoom.
Please note: we will not be offering in-person appointments at this time.
Students/alumni:
Appointments for career counselling can be made through the Career Portal. When booking an appointment, please ensure your phone number is up to date in the Career Portal so we are able to call you at your allocated time. All workshops and events have been postponed until further notice.
For Co-op Students – please book appointments by email as usual with your co-op coordinators.
For Graduate students – please book appointments by email as usual with Career Advisors.
Employers:
We are still approving and posting job positions at this time. Employer information sessions and in-person interviews are cancelled for the immediate future. We strongly encourage you to continue to interview students by phone or through video channels.
Staff members who are at home will be checking voice messages and emails regularly to ensure prompt response times.
This is a rapidly evolving situation. Please stay informed. The following are reliable links to information:
Thank you for your patience as we work to maximize safety for our students, staff and employers throughout this challenging time.
The CDC/Co-op team