Career Development Centre News Archive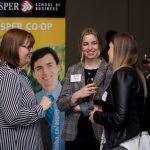 March 18, 2020 —
In response to the COVID-19 threat, the University of Manitoba is minimizing contact between people and as of Wednesday March 18th, has moved all classes to an on line forum. The University is still open. 
+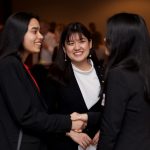 February 20, 2020 —
More than 230 guests attended the 12th annual Celebrating Co-op event sponsored by North West Company at the RBC Convention Centre. Held Thursday, January 30th, Celebrating Co-op, is the Asper School of Business' premiere event for connecting Asper co-op students and employers and also celebrates the recipients of the 2019 outstanding co-op student and employer awards.
+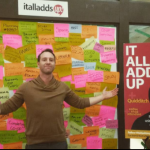 June 9, 2017 —
CACEE's Excellence in Innovation and Student Engagement award recognizes the CDC's It All Adds Up campaign
+