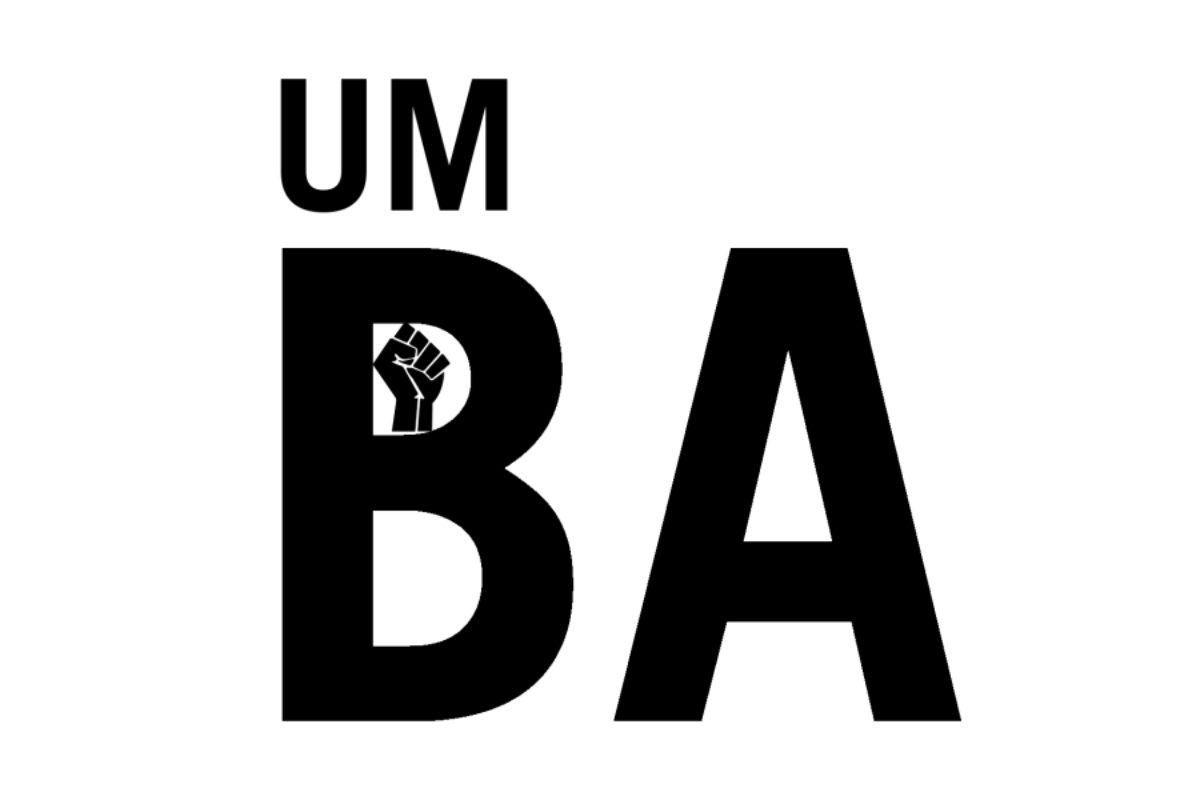 Mentoring and fostering Black spaces and connections
UM Black Alliance (UMBA) and Black student groups at UM
January 9, 2023 —
Creating a space for open discourse among Black students and alumni, faculty and staff is a foundational aspect of University of Manitoba Black Alliance (UMBA).
The alliance's ongoing collaboration and mentorship with student groups, such as the Black Student Empowerment Society and the UM Black Student Union, are additional ways for the range of Black experiences to be represented.
"UMBA shares our belief in providing the Black student body with the opportunities best catered to their concerns and providing support systems in institutions that may lack them," says said El-Shaddai Nyakiir, co-chair of the student group, the Black Student Empowerment Society.
She says UMBA has supported their initiative by directing us to logistical, emotional and financial resources.
"They have been great mentors to us as a new student group and offered invaluable advice. Their support has allowed us to amplify our cause substantially and we are incredibly grateful for it," she says.
Former president of UM Black Student Union (BSU) Reem Elmahi states that UMBA has consistently provided support, resources and opportunities.
"UMBA members would attend our BSU events when they could and offer words of encouragement," he notes.
Elmahi would like to see Black experiences incorporated into the courses offered at UM. "We know that Black people contributed to the arts and sciences, but it is not always represented or even discussed in the course content."
In addition to the support provided in the past, UMBA is also active in new initiatives and opportunities to provide mentorship and assistance. For example, with the launch of the new Promoting Black Flourishing Fund, UMBA is available to work with and mentor Black students, faculty or staff that may want to apply with an initiative. The fund seeks to provide one-time funding to support initiatives by Black members of the UM community and advance anti-racism at the university.
Read more about UMBA and its goals.
Upcoming event: The Woman King screening and discussion
Coming up is an event where attendees will view and discuss the film The Woman King. The outing will feature a group discussion, giving an opportunity to encourage learning and solidarity among young Black people. Through the discussion of themes such as Black femineity and masculinity, the African slave trade and African descent and kinship, the event will demonstrate to high school students attending that UMBA offers support at UM for Black students if they choose to continue their studies at our institution.
The free event is scheduled for 11:30 a.m., Friday, January 20 at St. Vital Cineplex theatre.
Black History Month
The January outing will build momentum for the busy Black History Month in February. Save the date of February 15, 2023 for a virtual discussion about the Scarborough Charter.