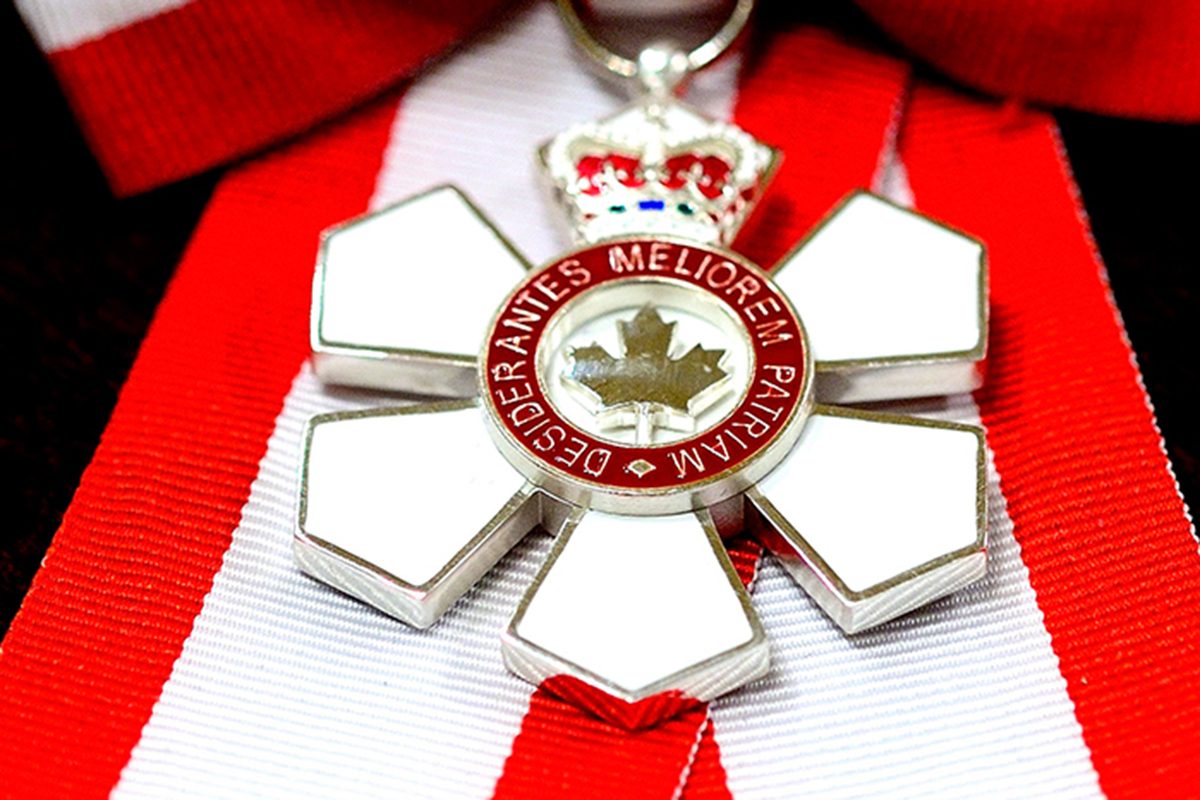 Members of UM community appointed to Order of Canada
January 6, 2023 —
On Dec. 29, 2022, Her Excellency the Right Honourable Mary Simon, Governor General of Canada, announced 99 new appointments to the Order of Canada, including two Companions, 32 Officers and 65 Members. Three appointments are promotions within the Order. Among those announced were three members of the University of Manitoba community.
"What a beautiful way to end the year, honouring Order of Canada appointees and learning about the depth and range of their accomplishments," said Simon. "Celebrated trailblazers in their respective fields, they are inspiring, educating and mentoring future generations, creating a foundation of excellence in our country that is respected throughout the world. Their commitment to the betterment of Canada fills me with pride and hope for the future. Alianaigusuqatigiivassi. Congratulations."
Here are the members of the UM community who were announced:
New Officer of the Order of Canada:
Gordon J. Asmundson [BA(Hons)/86, MA/89, PhD/91] for his ongoing research, mentorship and clinical practice in the field of mental health.
New Members of the Order of Canada:
The Honourable Maria Emma Chaput [LLD/17] for being a tireless champion of the Franco-Manitoban community and for her work on official languages during her tenure as senator.
Indigenous Studies professor Patricia Margaret Ningewance for her contributions to the vitality of Indigenous languages as an Anishinaabemowin teacher, author and publisher.
About the Order of Canada
Established in 1967 by Her Majesty Queen Elizabeth II, the Order of Canada is the cornerstone of the Canadian Honours System, and recognizes outstanding achievement, dedication to the community and service to the nation. Since its creation, the Order of Canada has honoured more than 7 600 people whose service has shaped our society, whose innovations have ignited our imaginations, and whose compassion has united our communities.