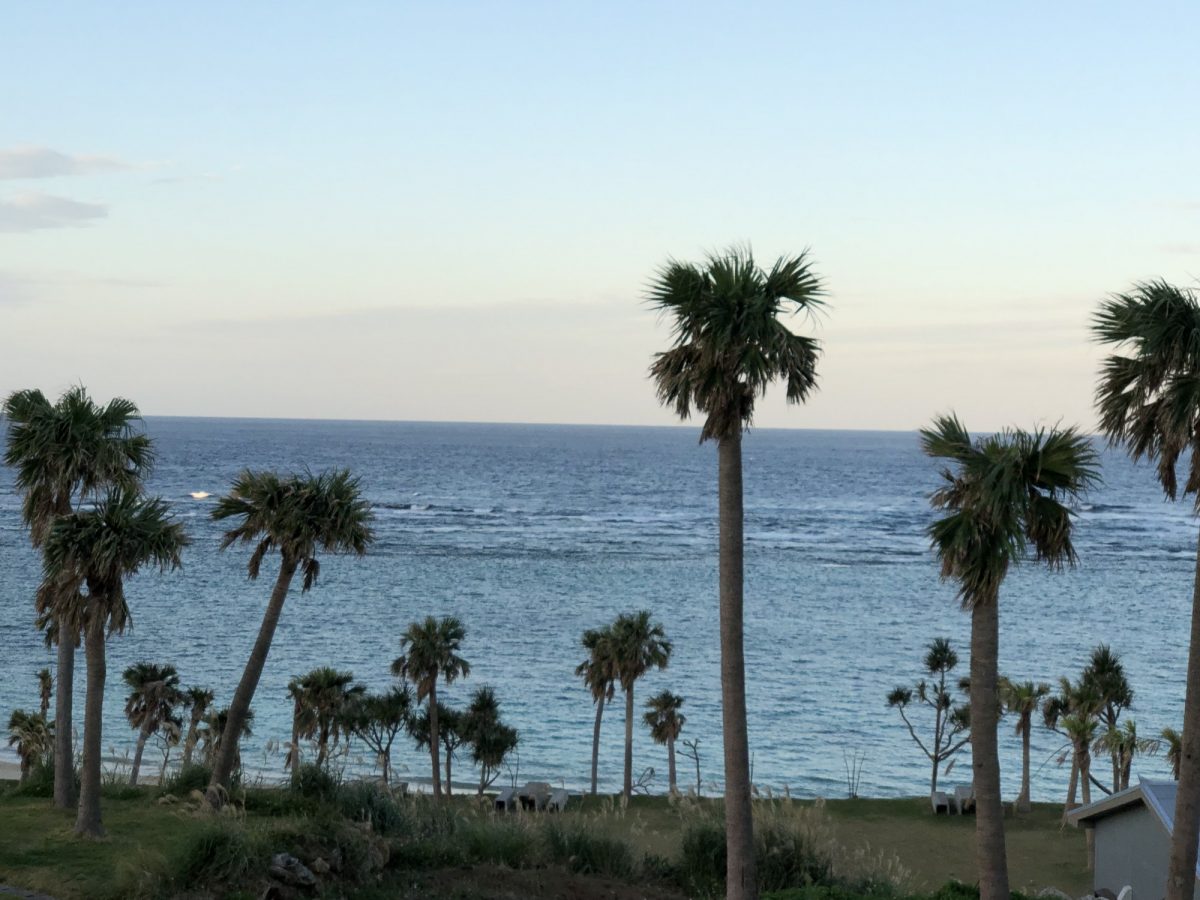 Master's student pursues research with support from the Michael Smith Foreign Study Supplement
October 14, 2021 —
University of Manitoba graduate student Hanika Nakagawa is one of this year's recipients of the Michael Smith Foreign Study Supplement. The award, valued at $6,000, is given out to 250 recipients across the country and aims to support Canadian graduate students in building global research networks and fostering international collaborations across a variety of academic disciplines. Recipients will be able to undertake scientific research and training overseas, paving ways for future collaborations between institutions within and beyond Canada.
Nakagawa plans to do just that. Her master's thesis project in Tokunoshima, a subtropical island in Japan, aims to shed light on the island's rich history of self-sustaining foodways followed by the changes in the community's food systems and social structures after the island was colonized by Japan. While this topic alone is culturally relevant especially through the lens of food sovereignty and sustainable food systems, it also resonates with her on a personal level.
Her family often visited the island throughout her childhood, giving her many opportunities to personally share the space with people who have lived through these pivotal moments in the island's history. It is within her paternal grandparents' lifetimes that being a consumer of shipped foods has become commonplace. Before that, the region did not import food and was self-sustaining. She hopes to connect with elders who have a living memory of this time and share their experiences and wisdom internationally.
"With my whole heart on the island where my grandparents are, I'm able to see how much value there is in the local Indigenous knowledges," says Nakagawa. "It saddens me that some people my age, even some my parents' age, don't see the value in those knowledges."
Nakagawa's project has profound implications on bridging the gap between Western perspectives and traditional Indigenous knowledge in scientific literature. She is proud to have the opportunity for her education and family roots to come full circle.
She beams with excitement and an unwavering dedication to her project – it further validates that she has found what she was always meant to do. Nakagawa says she is humbled to study under her advisor at UM, Canada Research Chair Dr. Annette Desmarais in the Department of Sociology, while also learning from Dr. Madoka Hammine at Japan's Meio University. Nakagawa plans to travel to Japan in November 2021 for about four to five months as she completes her study period abroad.
Kelley Main, Acting Dean of the Faculty of Graduate Studies, congratulated Nakagawa on a well-deserved achievement, "This award is a testament to the excellence of our graduate students here at the University of Manitoba, and the global outlook that runs through their research programs. Congratulations to Hanika Nakagawa on receiving both a Tri-Council award as well as this travel supplement to support her work."
Beyond the funding that this supplement will provide, being awarded and recognized for her work is even more meaningful for it also highlights her personal growth. From being in a modified program in elementary school due to dyslexia, to developing the research project of her dreams, her story exemplifies the resilience and perseverance that proves she is well-deserving of this award. She is grateful for the support from Student Accessibility Services, especially her advisor Jamie Penner.
If you are interested in following Nakagawa's footsteps, students eligible for the Michael Smith Foreign Study Supplement must hold a Canada Graduate Scholarship (CGS) at a master's or doctoral level, or an eligible Vanier CGS. More information on the supplement's eligibility criteria or application deadlines can be found on the website.