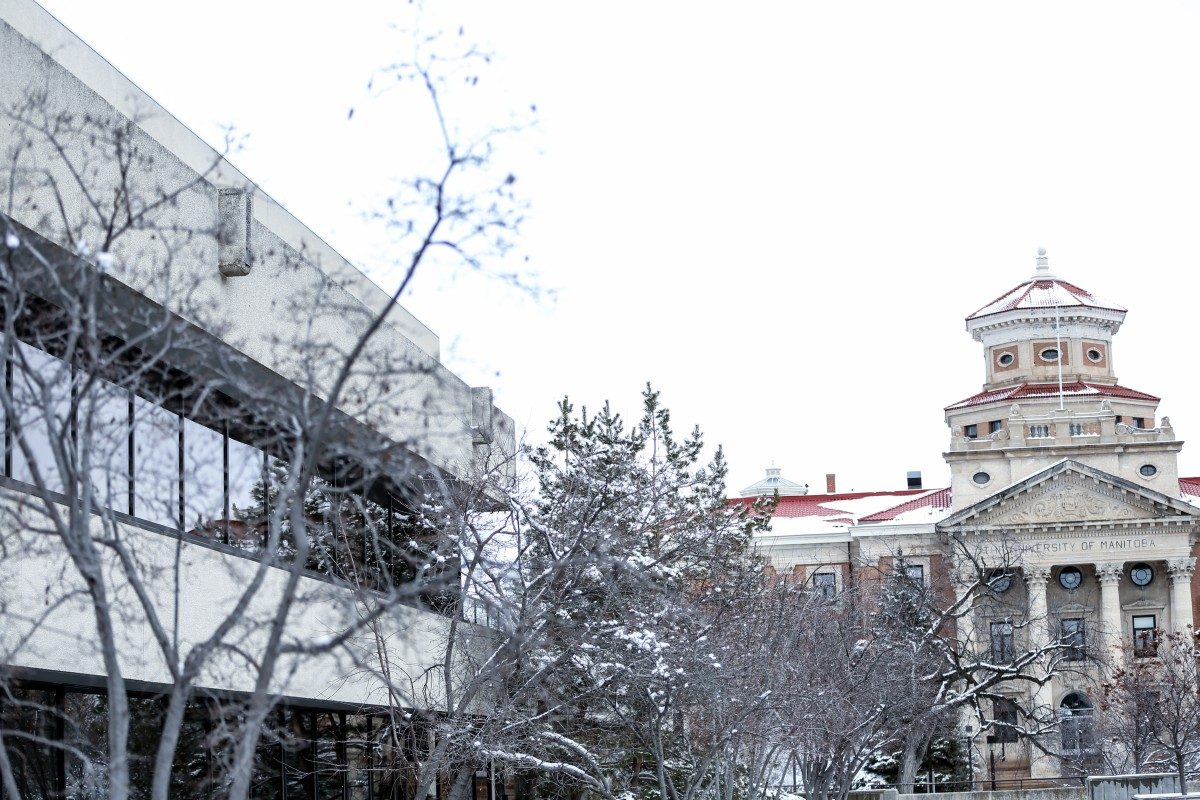 March 10 sessions on Budget Model Redesign Initiative
February 23, 2017 —
The following is a message from Provost and Vice-President (Academic) Janice Ristock:
Last year, we announced that the University was engaged in a comprehensive process to review its budget model. To support this work, a Budget Model Steering Committee was established to lead this process. In May, the committee began working with Huron Consulting to develop a new budget model for the University of Manitoba. 
The need to improve budget processes remains a recurring theme at universities across Canada and beyond as universities seek to address significant fiscal challenges.  In October, following the completion of Phases I and II of the Budget Model Redesign Initiative, it was shared with our community that the University would be exploring a more decentralized budget model. 
I am pleased to announce that the Steering Committee has recommended the starting point of a new budget model and President Barnard has accepted our recommendation. The committee believes that this new model will better reflect the University's needs and shared values, and form better linkages between planning and resource allocation in support of the University's mission and Strategic Plan, Taking Our Place 2015-2020. 
This new model:
decentralizes budget decision-making;

allows faculties to directly manage the majority of their revenue;

fosters revenue growth and cost containment;

consolidates the budget process through a software tool; and

enhances transparency and accountability.
Thank you to the Steering Committee, Deans/Directors and business officers, Senate Planning and Priorities Committee, and the many others who have contributed to the extensive consultation processes over the past several months.
To learn more about the new budget model, please attend an initiative update session scheduled on:
Bannatyne Campus:  Friday, March 10, 2017 at 11:00 am to 12:30 pm in Frederic Gaspard Theatre, Basic Medical Sciences Building; and
Fort Garry Campus:  Friday, March 10, 2017 at 2:00 to 3:30 pm in Senate Chambers, Room E3-262, EITC.
We look forward to you joining us at one of these update sessions and encourage feedback during this integral time as we work to implement and refine our new model.