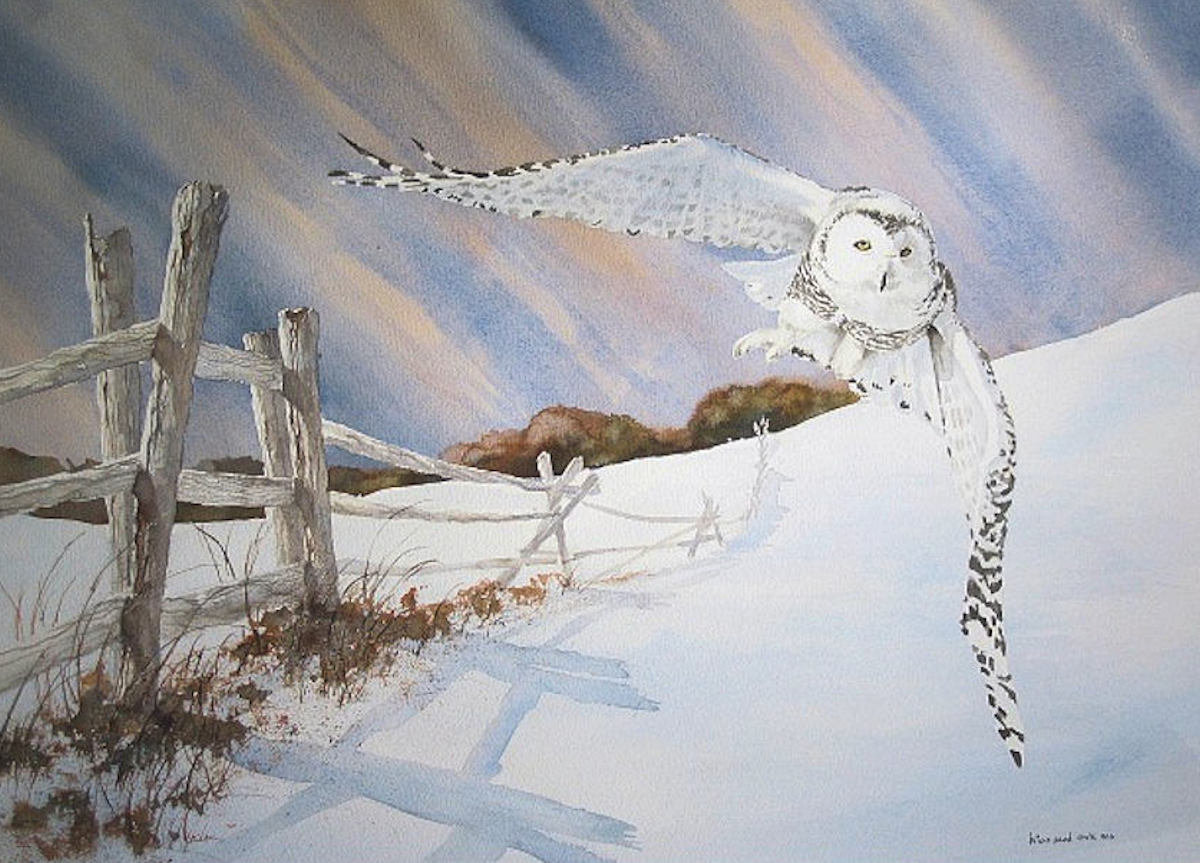 Manitoba Law Journal Volume 43 now complete in five issues
June 18, 2021 —
All five issues of Volume 43 of the Manitoba Law Journal are complete and available to read on its website and other online sources including CanLII, HeinOnline, LexisNexis, Westlaw, Amazon (for purchase in both print and ebook), and the University of Alberta Open Access.
Volume one is particularly notable in being a showcase of some of the most recent research in legal history presented by guests of the annual DeLloyd J. Guth Visiting Guest Lectureships. In tribute to the recently-retired Professor Guth's legacy, the MLJ compiled and published recent lectures including Hamar Foster's Two "White" Perspectives on Indigenous Resistance: Emily Carr's Klee Wyck, the RCMP, and Title to the Kitwancool Valley in 1927, and Donna T. Andrew's Scandal, the Law and the Press: Attacking Immorality in Britain: Duelling 1760-1830.
Underneath the Golden Boy, the MLJ's Issue 2, tackles current legal issues in Manitoba including a number of commentaries on legal ethics by and about Edgar Schmidt. In Issue 3, Professor Richard Jochelson and Assistant Professor David Ireland compiled papers presented at their recent conference, Criminal Justice and Evidentiary Thresholds in Canada: The Last Ten Years (2020).
Issues 4 and 5 comprise Robson Crim group's annual contribution to the MLJ with further examinations of Criminal Law research.