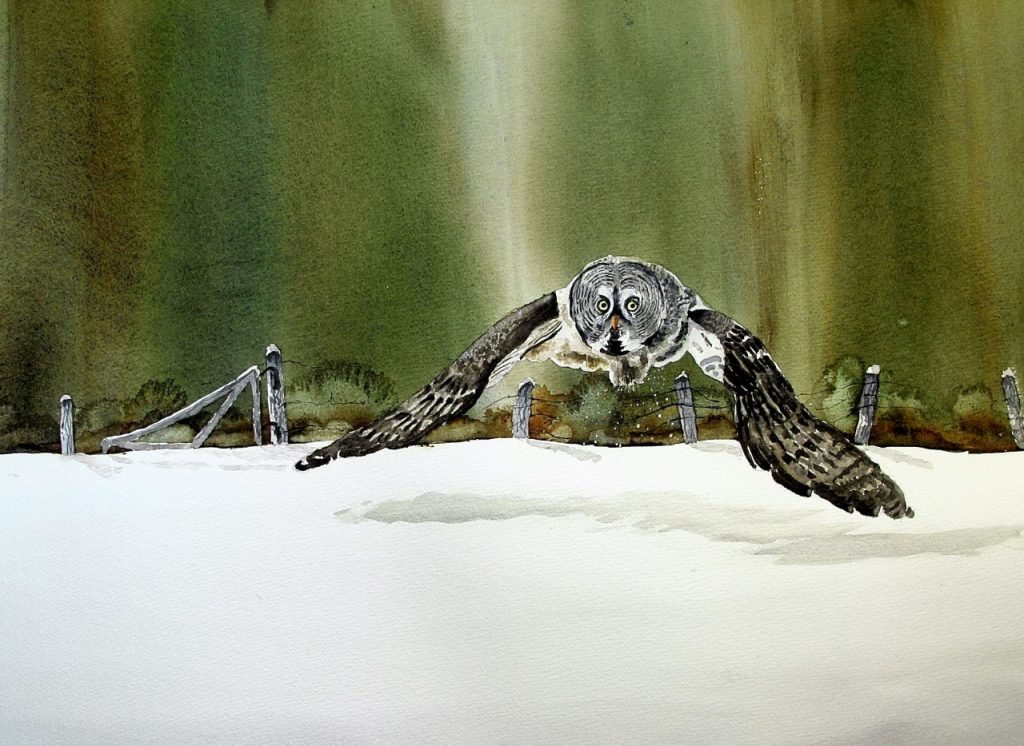 Manitoba Law Journal Volume 39 Captures Oral Histories and The Great Transition in Canadian Legal Education
September 14, 2017 —
Robson Hall's law journal program is starting the 2017 – 2018 academic year with exciting news for alumni and the legal community at large.
According to Co-editor-in-chief Dr. Bryan Schwartz, The Manitoba Law Journal has refocused on producing lively and relevant commentary for the legal community. Of the five new issues coming out, the first, available in September is Volume 39(1), which focuses on the Great Transition in Legal Education, and is an oral history of Robson Hall. "A dozen of our professors provided candid retrospectives on their careers," said Dr. Schwartz, adding, "We expected it to be our most widely distributed and read issue ever."
The Manitoba Law Journal is now ranked 13th among 61 Canadian law journals by Google Scholar, with another Robson Hall publication, the Asper Review of International Business and Trade Law, ranked 8th among all Canadian law journals by the annual Washington and Lee University survey.
"We believe our journal program now serves the practicing bar, our students and the scholarly community in an exceptionally effective manner," said Dr. Schwartz, "and we invite all of our graduates to read and enjoy it."