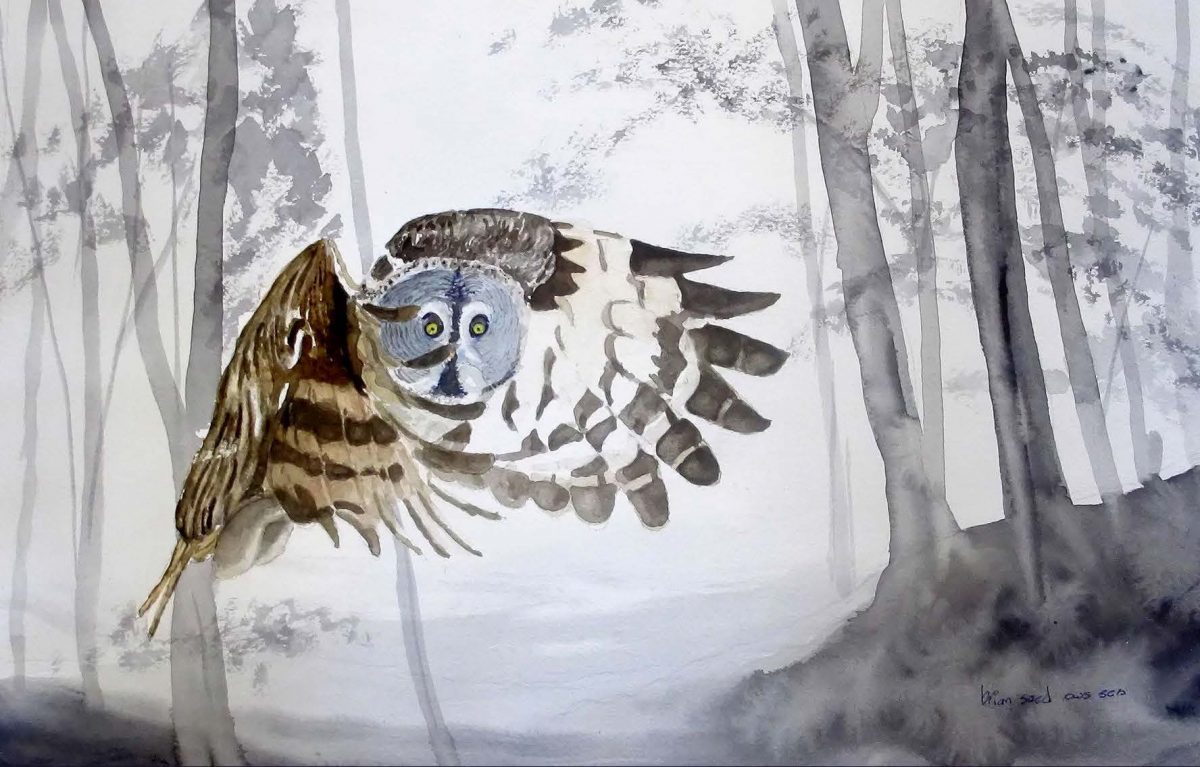 Manitoba Law Journal announces next project – Canadian Terror: Multi-Disciplinary perspectives on the Toronto 18 Terrorism Trials
June 24, 2021 —
The Manitoba Law Journal is pleased to announce the early-July release of Canada's premier publication on "Project Osage," an inter-agency security operation that executed the largest terrorism-related sting in Canadian history.
Canadian Terror: Multi-Disciplinary Perspectives on the Toronto 18 Terrorism Trials, a Robson Crim-edited edition of the Manitoba Law Journal (MLJ) (Volume 44, Issue 1), engages a multidisciplinary perspective that unites criminological, legal, and security analyses to consider the processes, as well as the shortcomings, involved in investigating and prosecuting terrorism in Canada.
Robson Crim is committed to bringing leading criminal research to the reader and provides reflections on current issues in criminal law with fully open and public access for readers worldwide. Robson Crim is developed in collaboration with the MLJ, one of Canada's top-ranked peer reviewed journals. Please learn more about the MLJ.
Canadian Terror is edited and co-authored by prominent Canadian academics, including:
Dr. Michael Nesbitt, Fellow of the Centre for Military, Security and Strategic Studies and Associate Professor of Law at the University of Calgary;
Professor Kent Roach, Professor of Law at the University of Toronto; and
Dr. David Hofmann, Associate Professor of Sociology at the University of New Brunswick.
These renowned authors have come together to provide a multi-disciplinary framework for considering the Canadian state's fragmented approach to the investigation, judicial administration, and ultimate release of the Toronto 18. Their work provides a fresh and thorough narrative surrounding the most infamous set of terrorist offenders in Canada.
Canadian Terror highlights the many procedural shortfalls of the investigations and the crystallization of bias throughout the processes of administering justice at trial. This book reflects on factors like where the individuals came from, their social networks, and the radicalization of their ideologies. The authors examine the investigative processes of CSIS and police, with special attention to the transition from secret intelligence investigations into more public prosecutions. The analysis includes consideration of pre-trial, trial, and post-trial processes for the Toronto 18 that spanned from 2006 to 2010. Finally, the authors survey the sentences issued to charged members and their subsequent access to parole.
By building upon and going beyond a legal examination, this book provides insights and perspectives for academics interested in the social-scientific study of terrorism and political violence, as well as the governments and security agencies that are tasked with the detection and prevention of terrorist acts on Canadian soil. Practitioners in terrorism will also find unique and useful perspectives on the practicalities of this complex field, including critical insights that may help guide the courts away from repeating past mistakes.
This volume will be available in early July on the MLJ and Robson Crim websites, and on Amazon.