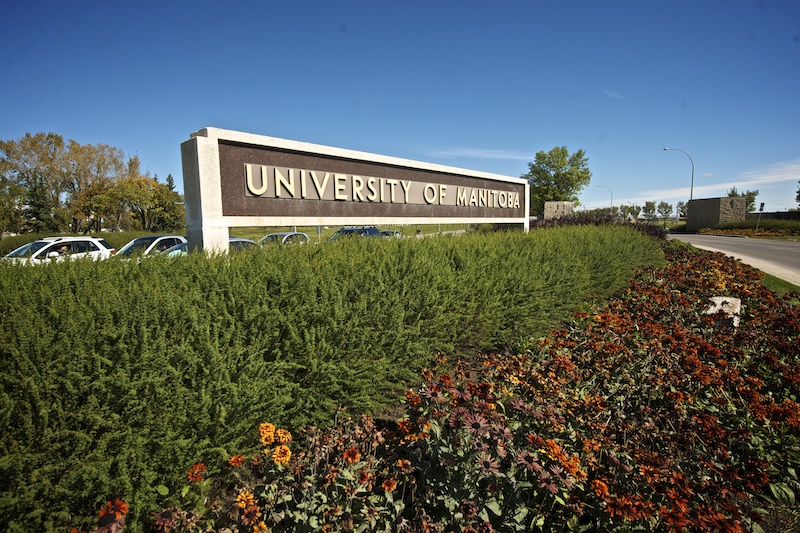 Manitoba Labour Board issues decision on unfair labour complaint
January 30, 2018 —
On Jan. 29, 2018 the Manitoba Labour Board issued its decision regarding the unfair labour complaint made by the University of Manitoba Faculty Association (UMFA).
The University of Manitoba agrees with the Manitoba Labour Board's conclusion that its actions did not cause the 2016 UMFA strike. The University is disappointed with the Labour Board's finding that it committed an unfair labour practice with regard to the timing of sharing information with the UMFA bargaining team about government salary directives. The University respectfully disagrees with this finding. The University believes it bargained in good faith, and that the timing reflected an attempt to advocate with government for reasonable compensation for UMFA members. The University is currently considering its options, including potentially applying for a reconsideration of the Labour Board decision.
The University of Manitoba values its relationship with UMFA and all bargaining groups on campus. Recognizing that labour negotiations operate in a complex and challenging context, the University commits to continue working with the unions in constructive discussions.