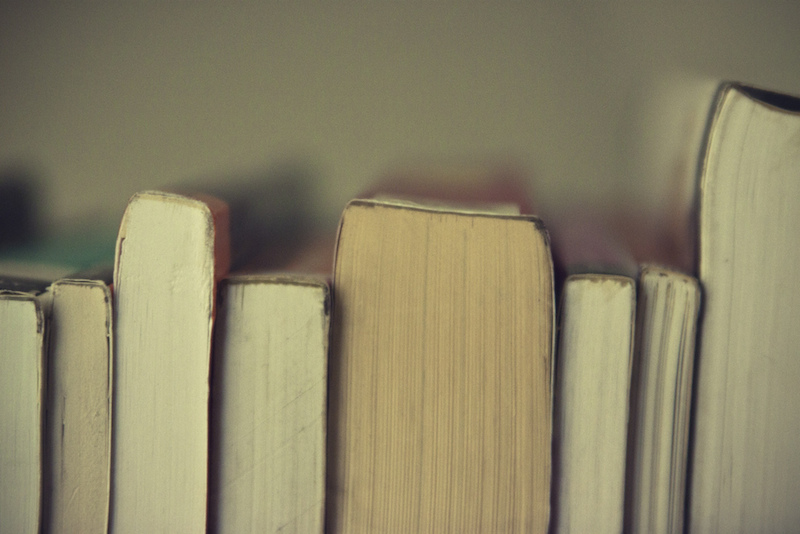 Manitoba Book Award recipients include U of M faculty, staff and alumni
April 28, 2014 —
Winners at the 26th annual Manitoba Book Awards presented at the West End Cultural Centre on April 27 included many individuals with U of M connections.
The Best non-fiction work was the book Indians Wear Red: Colonialism, Resistance and Aboriginal Street Gangs, by Elizabeth Comack, Lawrence Deane, Larry Morrissette and Jim Silver. Comack is professor of sociology at UM, Deane is a triple graduate: BSW/87, MSW/88, PhD/04, and is associate professor at the University of Manitoba in Faculty of Social Work, and Morrissette is a graduate as well [BSW/86].
The Eileen McTavish Sykes Award for Best First Book went to Breathing Life Into Stone Fort Treaty: An Anishinabe Understanding of Treaty One, by Aimée Craft. Craft is BA(Lat. Ph)/01 from CUSB and is a sessional lecturer and research affiliate in the University of Manitoba Faculty of Law.
Jonathan Ball won the John Hirsch Award for Most Promising Writer. Ball is an instructor in literature, film and writing at the University of Manitoba, as well as a graduate, with a BA(Adv)/02 and MA/05.
The Manuela Dias Book Design of the Year went to the beautifully-illustated 100 Masters: Only in Canada, by Stephen Borys with Andrew Kear, designed by Frank Reimer (Winnipeg Art Gallery). Borys is Scholar in Residence at the School of Art of the University of Manitoba.
The Margaret Laurence Award for Fiction was given to: The Insistent Garden by Rosie Chard, who has an Extended Education Certificate in Teaching English as a Second Language, 2012.
The McNally Robinson Book for Young People Award, Older Category, was awarded to The Fall, by Colleen Nelson, BEd/96, PBCert.Ed/02.
And the Michael Van Rooy Award for Genre Fiction went to the book Thunder Road by Chadwick Ginther, who is on staff at the U of M Book Store.