Management of Postdoctoral Fellows transfers to the Faculty of Graduate Studies
December 1, 2022 —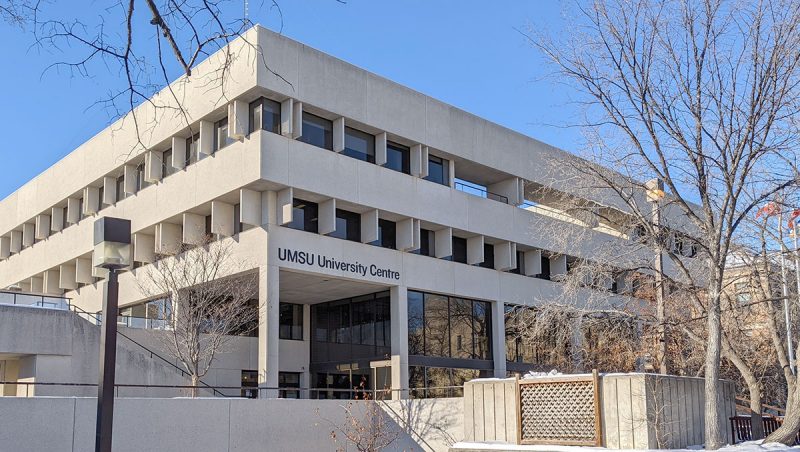 As of December 1, 2022, the management of Postdoctoral Fellows will transfer to Faculty of Graduate Studies from the Office of the Vice-President (Research and International).
Postdoctoral fellows are individuals who have completed a doctoral degree within the past five years and who are seeking further training in a particular research area, under the supervision of a UM faculty member.
Greg Smith, Vice-Provost (Academic Planning & Programs) notes that the move of postdoctoral fellows under the auspices of the Faculty of Graduate Studies (FGS) is in keeping with similar reorganizational moves across the U15. "Postdoctoral fellows share many of the needs and interests of late-stage doctoral students, as they prepare for research and employment that recognizes and rewards their highly specialized knowledge and skill," he added. "FGS is well positioned to support the transitional nature of the postdoctoral experience as the next generation of our scholarly community establishes itself."
This switch comes after an external review of the Faculty of Graduate Studies that suggested the incorporation of these trainees into the FGS office. Kelley Main, Acting Dean of the Faculty of Graduate Studies, indicated that "We look forward to welcoming postdoctoral fellows into the Faculty of Graduate Studies. We will hold a few town halls in the new year to have an opportunity to learn more about what supports we can work to offer for these trainees."
The Faculty of Graduate Studies will be well positioned to develop additional professional development for postdoctoral fellows as there is already the GradSteps Program for graduate student professional development and the Graduate Education Mentoring program for faculty members and staff. Postdoctoral information can now be found on the FGS website and any questions from faculty, staff or postdoctoral fellows can be directed to PDFellows [at] umanitoba [dot] ca.