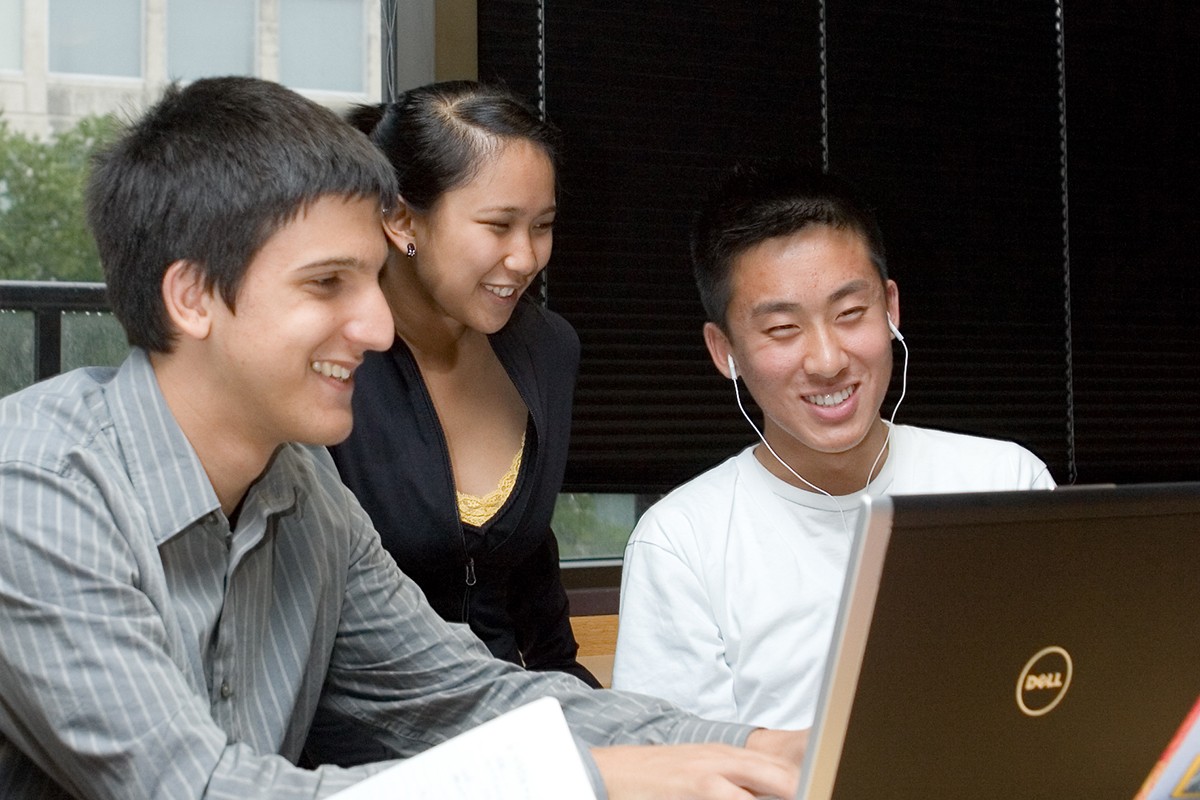 Making university more accessible for non-native English speaking students
September 16, 2015 —
When new students arrived on campus this week for the first time they stepped into a whole new world. The initial experience of lectures, labs, research papers and textbooks can be overwhelming. These can be even more overwhelming for students whose first language is not English.
The English Language Centre (ELC) seeks to enhance success for students as well as potential students whose first language is not English by providing courses, tests, homestay and individual support in order that they may achieve their academic goals and participate with confidence in the University of Manitoba community.
Part time academic English courses are offered to teach non-native English speaking students academic writing, grammar, critical reading, conversation, and pronunciation. These courses are offered throughout the Fall and Winter terms, for both, undergraduate and graduate students.
For the 2015-2016 Fall & Winter terms, these part-time academic English courses are being offered at a drastically reduced cost. The tuition fee has been reduced to $30 per course. These courses normally cost between $160 and $180. This tuition fee reduction will make these classes more accessible to students.
Class enrolment is limited, so early registration is recommended.
The ELC is also offering a series of free 90 minute Language Workshops.
For more information visit the English Language Centre website.