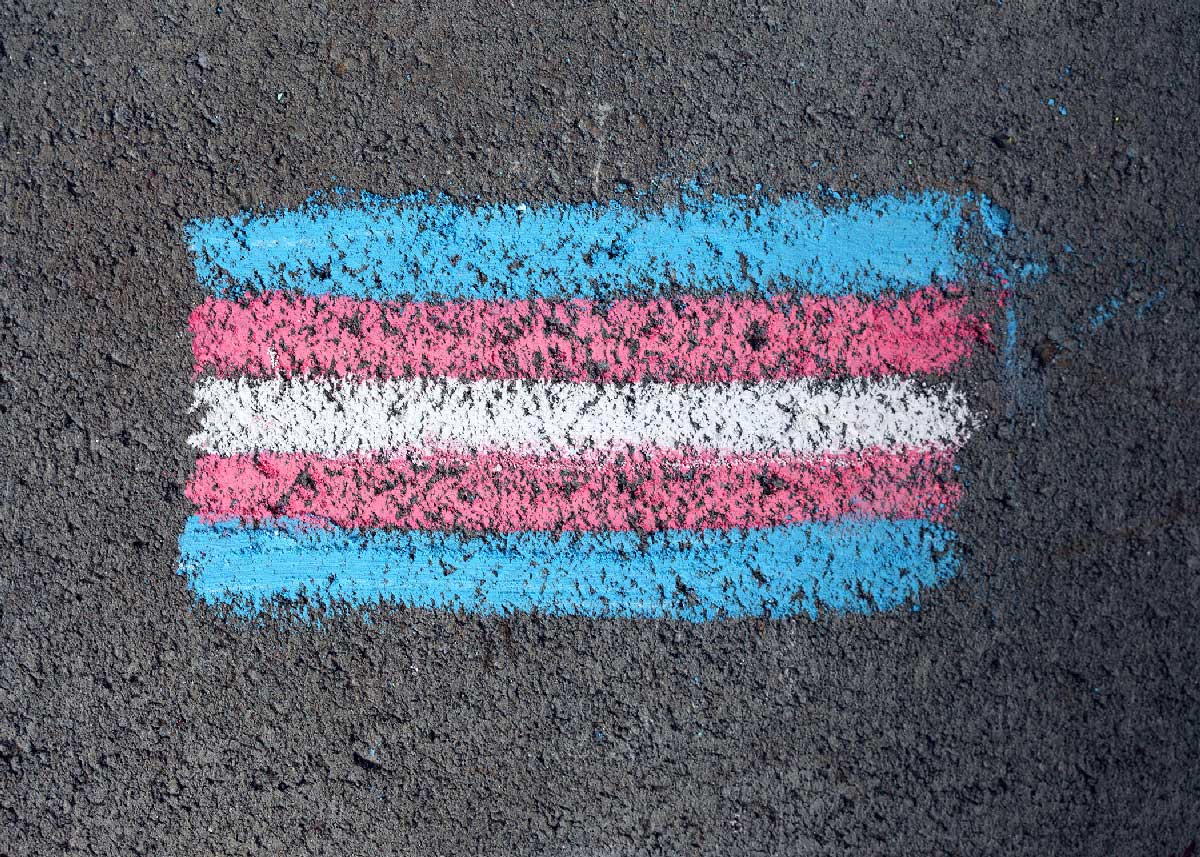 Making progress, though more work to be done
November 20 is the Transgender Day of Remembrance
November 20, 2023 —
At the University of Manitoba we are committed to creating meaningful change through a variety of actions focused around the principles of equity, anti-oppression, inclusion and transformation. On this day of Transgender Day of Remembrance, we acknowledge the lives of transgender, non-binary and gender non-conforming people who have lost their lives in acts of transphobic violence.
For our community members who experience targeted violence and hatred, be assured the university has robust safety protocols in place as well as mental health and sexual violence supports that are available on campus.
"Though progress has been made, we acknowledge there is much work to be done in addressing both specific acts of discrimination and prejudice and in dismantling systemic barriers and biases," says Tina Chen, Vice-Provost (Equity). "Homophobia and transphobia continues to disproportionately impact Two-Spirit, Indigenous and racially marginalized trans people, so we must acknowledge the intersectionality of oppression and strive for solidarity in action across a range of experiences."
This week in particular, we encourage our community to seek a greater understanding of the diversity of trans identities and experiences. The Office of Equity Transformation offers many opportunities for your learning journey. Additional resources and opportunities to connect can also be found through the 2SLGBTQIA+ community webpage.