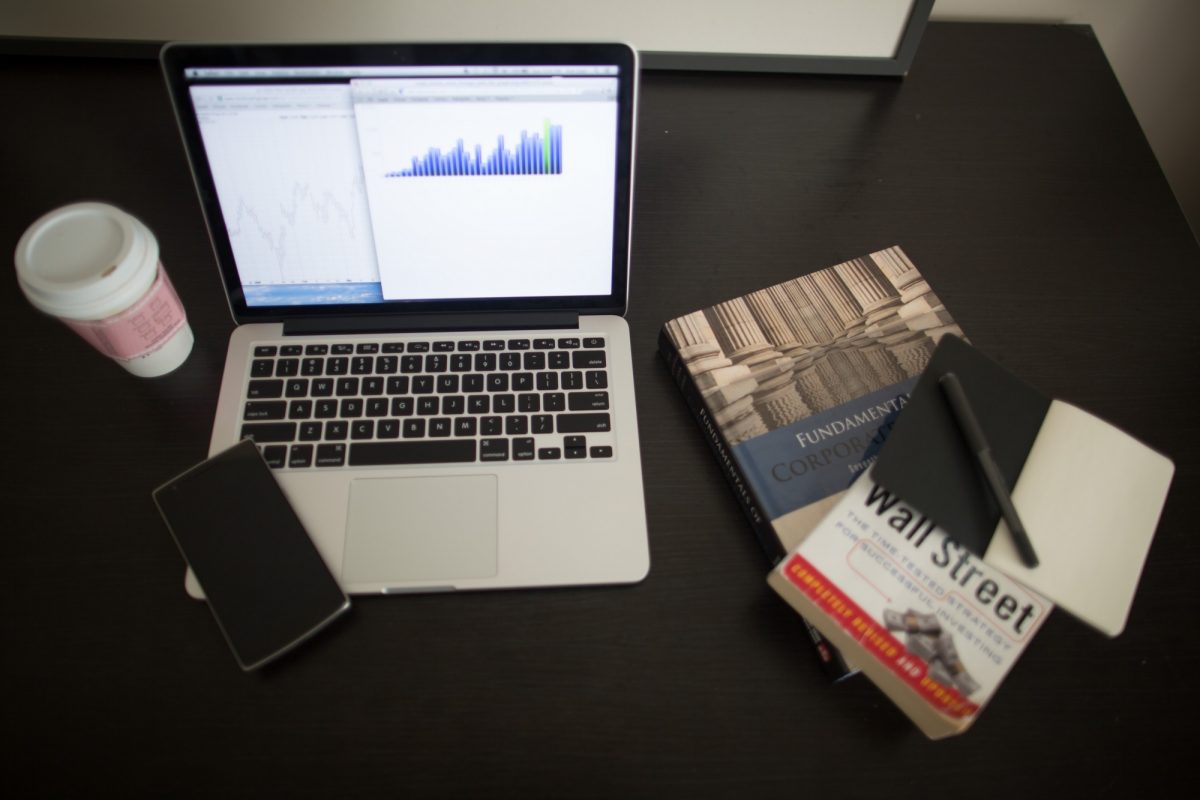 Make copyright decisions easier!
Check out the new copyright decision tool and course for faculty and instructors to mark Fair Dealing week
February 22, 2023 —
A new animated module course and convenient copyright decision tool have been developed to help faculty, instructors and staff.
To mark Fair Dealing Week (Feb. 20 to 24), the University of Manitoba is launching the new copyright course incorporating UM created-resources and modules from the Canadian Association of Research Libraries for faculty, instructors and staff. To make copyright decisions even easier, the course also incorporates a new copyright decision tool to help users navigate the UM Copyright Guidelines.
Animated copyright course (modules)
Streamlined so you can find the information you need quickly — whether you are a user or creator of materials — the new course features animated modules that require less than 7 minutes of your time.
The course is self-directed to allow users to work at their own pace and return to a module if required, and earn badges for completing different content topics.
Teaching staff are asked to complete the tutorial as part of the University's copyright due diligence.
Make copyright decisions easier
A new copyright tool guides users to assess whether the copying is permitted under the UM Copyright Guidelines with a series of questions.
For copying that falls outside of the guidelines, the tool will populate an email to the Copyright Office with details of the proposed copying for additional assistance. The Copyright Office will review whether additional options, such as permissions and licensing, are available.
Access through your UM Learn account
Instructors have full access to the Copyright Course and decision tool through their UM Learn accounts, and you may also self-register at universityofmanitoba.desire2learn.com/d2l/login
Thanks for your efforts in helping to make UM copyright-compliant!
Need help with the course, tool, or with copyright in general? Contact the Copyright Office at um_copyright [at] umanitoba [dot] ca or 204-474-7277. Copyright Guidelines and other resources are available on the Copyright Office website.