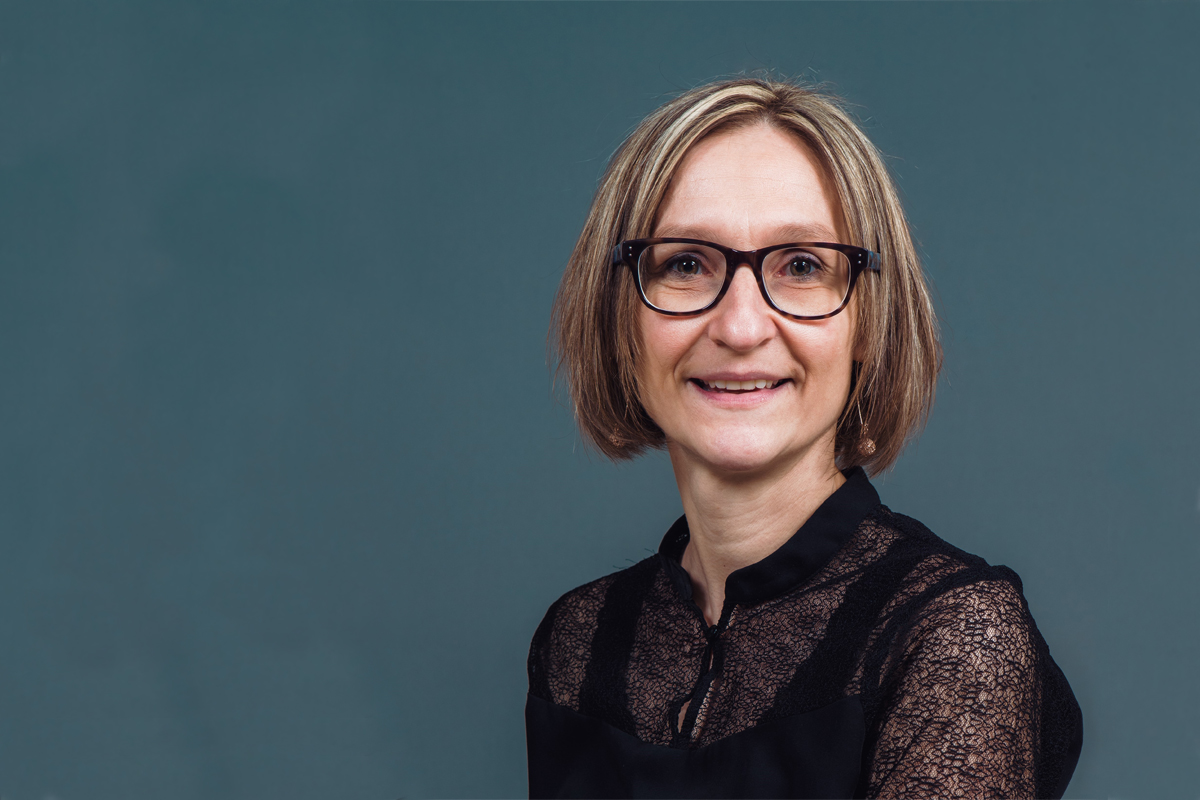 Long-standing College of Pharmacy advisor receives 2021 Advising Excellence Award
October 12, 2021 —
Cheryl Lee, student advisor and program coordinator for the College of Pharmacy, has been awarded the 2021 Advising Excellence Award. The award recognizes a full or part-time staff member who goes above and beyond in their contributions to students' development and experience at the University of Manitoba.
Lee, who is the key contact for the undergraduate pharmacy program, was selected for her wide-reaching contributions to the college and its students since 2008.
"Cheryl connects with students even before they're admitted," says Lavern M. Vercaigne, associate dean (academic). "She helps organize our recruitment events and many of our students initially apply because of an interaction with Cheryl Lee."
Once they are admitted, pharmacy students quickly come to know Lee as their go-to person.
"Cheryl connects students with the help they need which, at times, has truly been lifesaving," says Vercaigne. "She provides direct support to the entire student body and refers to other members of our university community when additional help is required."
"My number one priority in my position has always been to put student needs first," says Lee. "I've seen students dealing with many difficult problems over the years and some life-changing situations, but I always want to ensure they feel supported and know who they can turn to. I do whatever I can to help make their lives a little bit easier."
Lee's efforts go far beyond advising. When the new PharmD program launched in 2019, she was instrumental in helping assemble the new curriculum. She worked with faculty to ensure evaluations were spaced out, contacted banks to discuss increased loan amounts for students in need and ensured the increased course load still allowed for breaks. When the pandemic hit, Lee helped transition courses to a virtual format and facilitated regular virtual meetings between student leaders and the Dean's Office to keep students informed.
"Although the students and staff in the College of Pharmacy are the direct beneficiaries of Cheryl's insights, abilities, and energy, so also are the larger advising and student populations," says Brigitte Wiebe, University Advising Services coordinator. "The entire university is enriched by the strengths she brings to her role."
Recipients of the Advising Excellence Award receive $300 to put towards professional development.