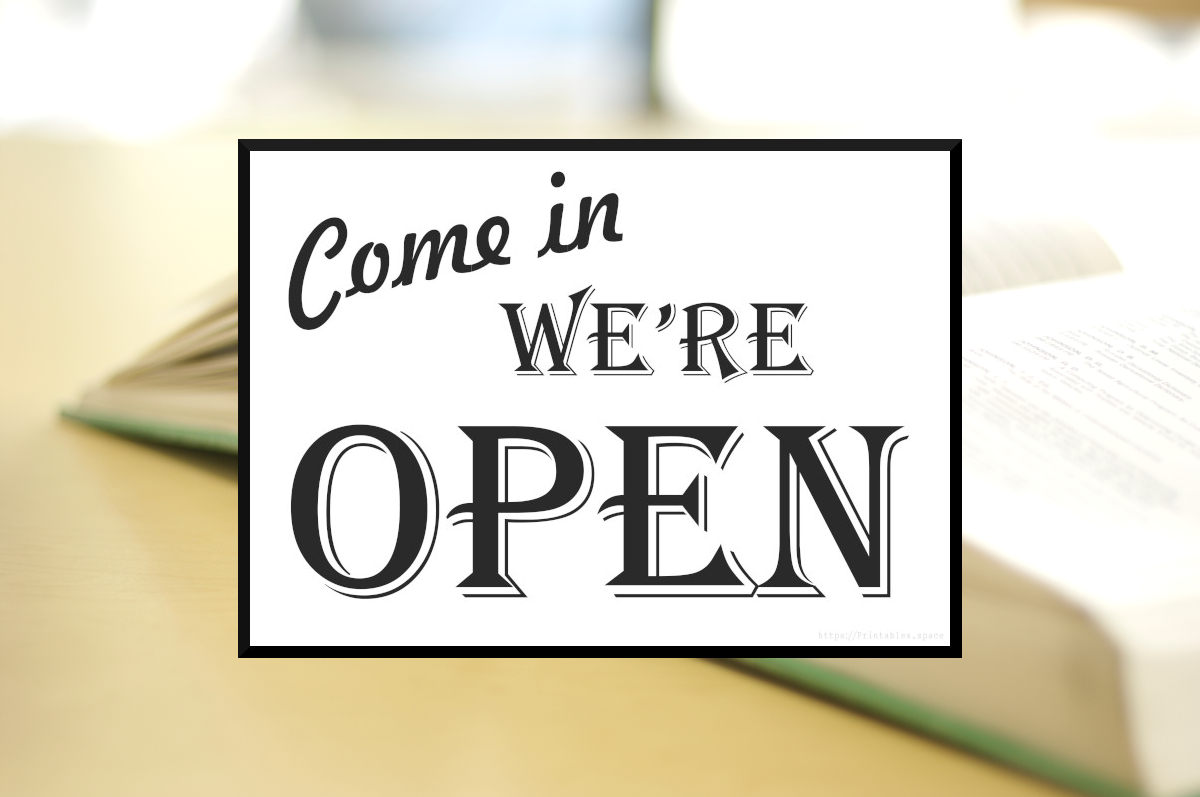 Libraries re-opening February 28
Seven libraries and print collections open for students, faculty and staff.
February 18, 2022 —
Welcome back to our library spaces and print collections! We are looking forward to seeing you in person.
Seven UM libraries, along with our print collections, will be opening for students, faculty and staff beginning February 28, 2022, with extended hours.
Hours beginning February 28
8 a.m. to 11 p.m., Monday to Friday
10 a.m. to 6 p.m., Saturday and Sunday

Elizabeth Dafoe Library
Science & Technology Library
E. K. Williams Law Library
Neil John Maclean Health Sciences Library (Bannatyne)
8: 30 a.m. to 4:30 p.m., Monday to Friday

Architecture/Fine Arts Library
Archives & Special Collections (Contact Archives for an appointment.)
Eckhardt-Gramatté Music Library
Father Harold Drake (St. Paul's College) Library
KN95 masks will be available at all open libraries.
Group study rooms
Group study rooms are available for booking at Dafoe, Health Sciences, Science & Technology, Music, and Agriculture.
Print collections
Print collections will be open to faculty, staff, and students for browsing and self-checkout is available in all locations.
Request and retrieve items at our pickup lockers at Dafoe and Health Sciences Libraries or at any open library location.
Scan on demand service is available for print materials and we will obtain electronic copies of materials wherever possible for those who are not in Winnipeg through the end of the Winter Term.
Digital collections
The Libraries continues to provide access to 5.2 million e-books, and over 30,000 electronic journals through Library Search in addition to the 1.5 million print volumes in our collection.
With UM physical collections now open, in-copyright print items available at the libraries will no longer be accessible through the HathiTrust Digital Library. Instructors using this part of the collection with UMLearn have been contacted to make other arrangements.
More than two million public domain titles are still available from HathiTrust and are discoverable via your Library search.
Help
As always, please contact your subject librarian or click the Ask Us icon on our webpages for help with accessing the collections or obtaining materials.