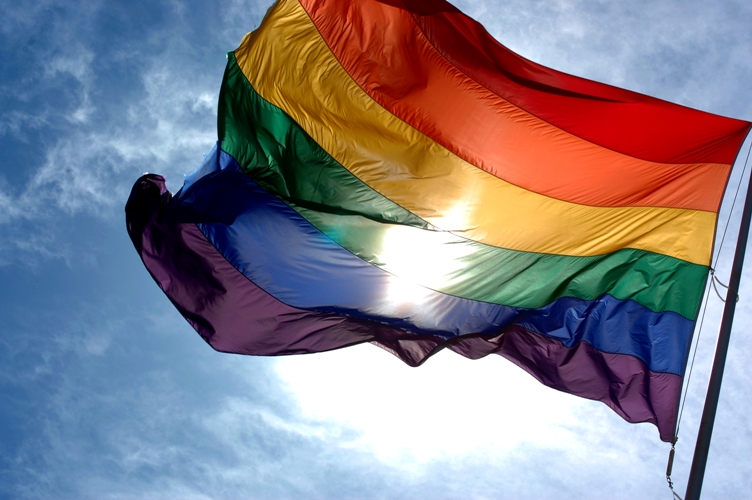 LGBTTQ week, things to do and learn
March 11, 2014 —
It's LGBTTQ Awareness Week at the University of Manitoba and the U of M Students Union is hosting a variety of events.
For instance, on March 12 at noon,  former Minister of Education Nancy Allan will discuss Bill 18. Shortly after, at 2:30 p.m., "An Afternoon of All Things Porn", a peer based discussion inspired by the feminist porn book, takes place. On March 13, a panel discussion on gender identity will take place.
From the archives
The Manitoba Gay and Lesbian Archives digital exhibit, hosted by UM Digital Archives,  provides electronic access to a select portion of records which illustrate the historical significance of this collection. Featured within this collection is a rare glimpse into the Winnipeg LGBTTQ community from the 1960s to the late 1990s.
This collection of Lesbian, Gay, Bi-sexual, Transsexual, Two-Spirited and Queer material was compiled by the Winnipeg Gay and Lesbian Resource Centre, drawn largely from materials donated by various Winnipeg Gay and Lesbian organizations. An historically significant glimpse of Winnipeg LGBTTQ life, activities, politics, art, health and culture are imbued not only in the records but also in the provenance and original accumulation of these storied materials. Included in this exhibit are photographic and textual examples drawn from various subjects, campaigns and organizations that involve Winnipeg LGBTTQ culture.
If you prefer hard copies, U of M Libraries has the Manitoba Gay and Lesbian Archives – Gay Rights.
Other links