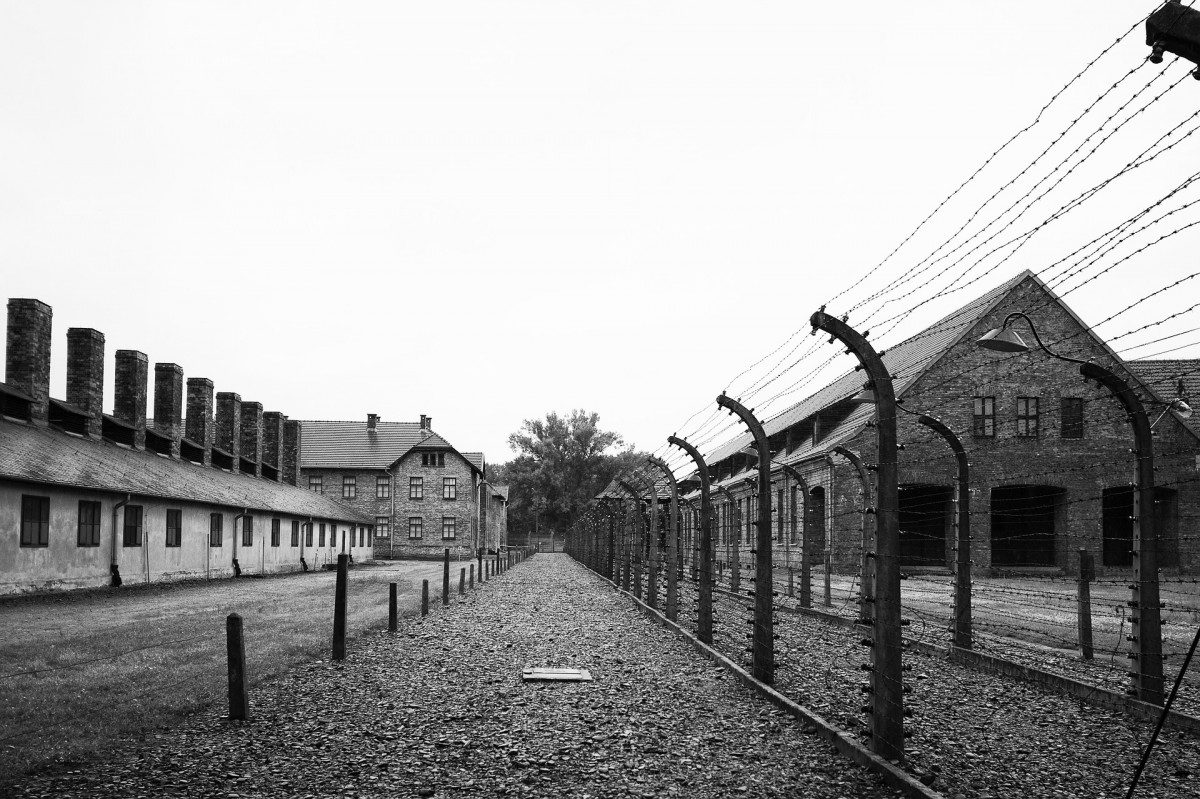 Let's reaffirm our ideals in the fight against racism and hatred in all their forms
A message from President Michael Benarroch on International Holocaust Remembrance Day
January 27, 2023 —
On January 27, 1945, the concentration camp Auschwitz-Birkenau was liberated. Now, on this day, we commemorate the millions of victims of Nazism and other instances of historical and on-going antisemitism.
As a Jewish man, International Holocaust Remembrance Day is a weighty and personal time and not something I have publicly spoken about. This year, however, I feel compelled to say something because I have noticed an increasing wave of antisemitism. Data from Statistics Canada, B'Nai Brith and the Anti-Defamation League show this, and I can also feel a change.
Antisemitism has such a long-ingrained history, including here in Manitoba, that in any given year it is difficult to say if things are getting better or worse considering the myriad ways this rot creeps into daily life. Lately, what has been particularly concerning, is the casualness some celebrities and even some politicians have displayed while advancing antisemitic ideas.
Such things have happened in the past, but what is especially troubling now is there seems to be a growing air of normalcy to it. But what reflecting on the Holocaust teaches us is how we must recognize and act against antisemitism, alongside all forms of hatred, racism, prejudice and discrimination. This day prompts us to avow "Never again."
Racism and hate cannot be casually brushed aside and forgotten about because that allows them to fester and grow. We are living in a moment where normalization of certain forms of hatred exists. But antisemitism is not acceptable. Anti-2SLGBTQIA+ is not acceptable. Anti-Black, Anti-Indigenous, and all forms of racism are not acceptable. Ableism is not acceptable. We cannot let these ideas be normalized to any degree. It is exactly this type of thinking and process UM is combating.
So often, it can feel like one person can't push against these tides. In those moments, we must remind ourselves that, given the powers inherent to a university, we are ourselves a tide. We are one of the most influential platforms in promoting ideas and dialogue.
UM's ideals of dismantling anti-racism in all its forms are more powerful than those of exclusion, discrimination, racism and hatred. Let's reaffirm our commitment to expanding enlightenment, democracy and equity for all, and by doing so quicken the pace of the positive change underway.