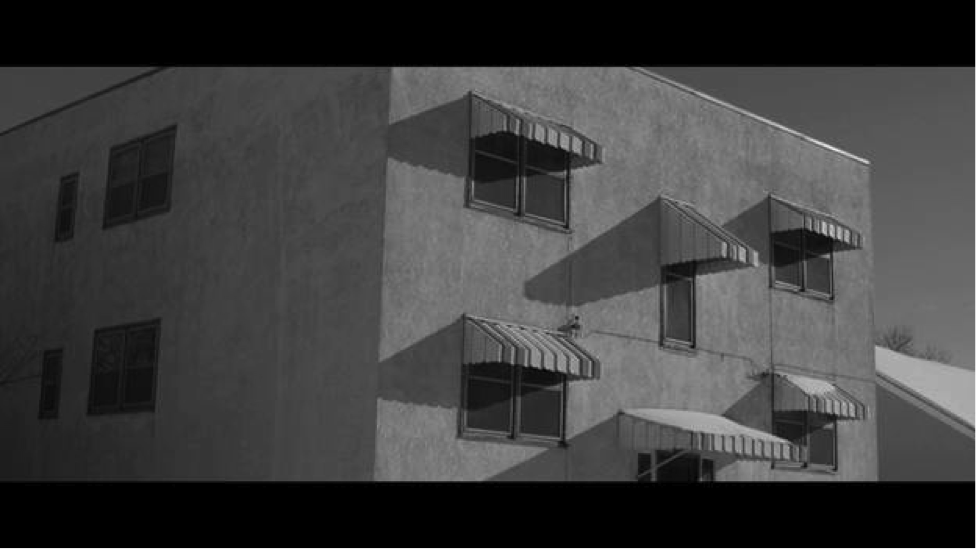 "Let's get right down to business!"
October 29, 2014 —
Many Winnipeggers will know the catch phrase, "let's get right down to business," as belonging to longtime talk show host Peter Warren on CJOB for decades. His no-nonsense approach attracted a wide audience and kept 'OB at the top of the ratings for years.
Warren's social action talk show Action Line ran from 1971 to 1998. In 1999, he relocated to Victoria, British Columbia where he remotely hosted a national radio program on the Vancouver radio station CKNW. Warren resigned from radio in March 2006 to form Peter Warren Investigative Journalism, an agency devoted to the investigation of cold-case murder files.
Warren agreed to donate his correspondence and other materials to the University of Manitoba Archives & Special Collections, beginning in 1987. The collection includes documents, including his investigation files, from 1967 to 2010. Among the materials are interviews and correspondence with noted Canadians including Prime Ministers, Premiers and other politicians, plus letters and notes from individuals such as Thomas Sophonow.
A film based on Warren's collection of archival material is being screened for the first time in Winnipeg on Wednesday, October 29, 2014, at 12 noon in the University of Manitoba Archives & Special Collections, Dafoe Library. The film Controversies was produced by Ryan McKenna, an award-winning filmmaker from St-Boniface. It was shown previously at Hot Docs (2014) and the Cannes Film Festival.
A second film with a U of M connection will also be shown with Controversies. Directed by Ryan McKenna, Survival Lessons (2013) is a documentary about film producer, cable access host, movie critic, writer and actor Greg Klymkiw, who was a force to be reckoned with in the Winnipeg Film Group in the 1980s and 90s. His roommate at one point was none other than U of M Distinguished Filmmaker in Residence, Guy Maddin, whose films continue to astound and keep us in awe. Survival Lessons is a story of Winnipeg's post-modern cinema, and features Guy Maddin and Greg Klymkiw in conversation.
Both films will be shown today at noon in the University of Manitoba Archives & Special Collections, 330 Elizabeth Dafoe Library, Fort Garry Campus.
For information on parking and location, visit: umanitoba.ca/libraries/units/archives/location.html
For more information, phone 204-474-9986