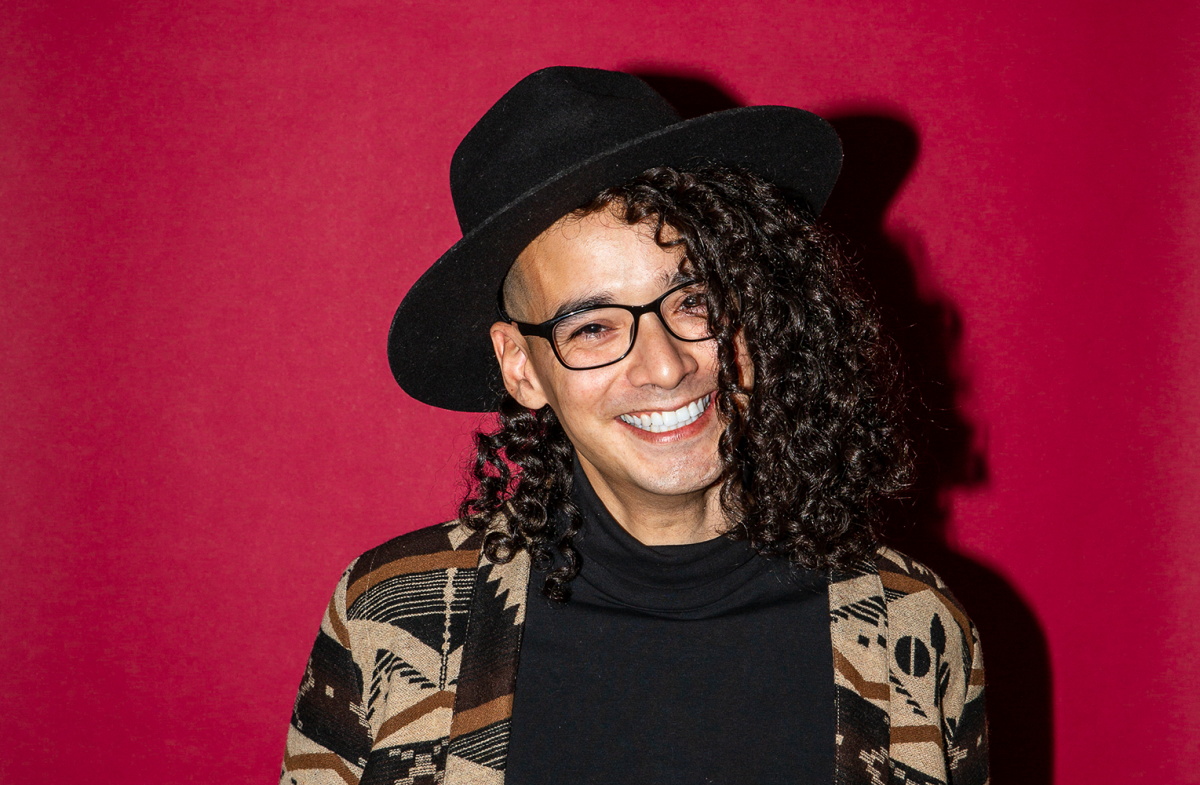 Learning Best Practices for Reconciliation in Social Work with Michael Redhead Champagne
September 26, 2023 —
Social Workers & Truth & Reconciliation: Practices for the Future
The Faculty of Social Work welcomes Michael Redhead Champagne to speak on reconciliation.
Event details:
Date: Thursday, September 28, 2023
Time: 11:00 a.m. to 1:00 p.m.
Location: Room 544 University Centre (5th Floor), Fort Garry Campus
Light lunch to follow.
About Michael Redhead Champagne:
Michael Redhead Champagne is working towards a revolution that dismantles harmful systems and builds up new ones based on justice, equity, and love. A community leader from Winnipeg's North End with family roots in Shamattawa First Nation, Michael is host, helper, published author, on-screen personality and sought after public speaker. Michael happily shares his words, wisdom, and welcoming energy across Canada and around the world.
Michael believes Indigenous knowledge will save the world and this can be seen in his commitment to Ininew concepts such as wahkotowin, mino bimadisiwin & sakihitowin. He is actively working on reclaiming his Ininew language and has started a language nest at the St John's Public Library. Whether it's eliminating poverty, ending homelessness or, Michael wants everyone to find and share their gifts. He organizes the annual North End Grad Walk, the North End Historical Society and is a board member for Fearless R2W & the Manitoba Health Coalition.
You can find him speaking out about poverty, politics and reconciliation on podcasts, video projects and in the news. Featured on multiple TEDx Talks, APTN's Michif Country & First Contact, Michael is also developing a number of storytelling and multimedia projects. He loves family friendly jokes, Tetris, Stevie Wonder music and celebrating the success of others. Michael's first children's book, We Need Everyone, premieres with HighWater Press in January 2024.
For more information, please contact Berea Henderson at berea [dot] henderson [at] umanitoba [dot] ca.