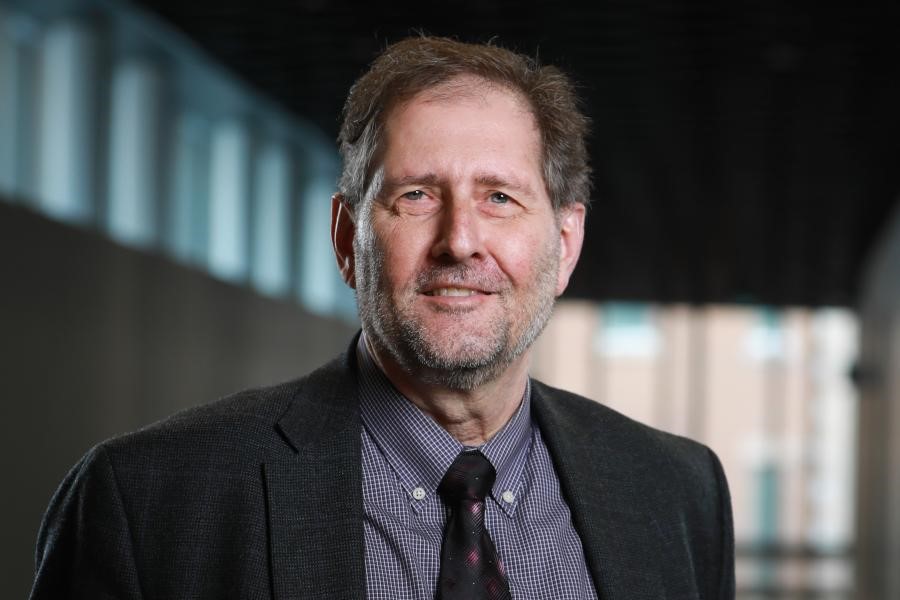 Leadership announcements for January 2023
January 4, 2023 —
The University of Manitoba is pleased to announce the following appointment and extension:
Dr. Edward Jurkowski has been appointed Director, School of Art for the period of January 1, 2023 to December 31, 2027. Dr. Jurkowski has also held the position of Dean of the Desautels Faculty of Music since 2019, and will retain his position as Dean and as a tenured professor. He was appointed Acting Director of the School of Art in 2020.
Dr. Jurkowski has been a well-respected professor of music theory for over twenty-five years. During his tenure as Dean in the Desautels Faculty of Music, he has overseen the completion of funding for the Desautels Concert Hall and the hiring of the Clearwater Quartet as the Desautels Faculty of Music's current chamber ensemble-in-residence. As Acting Director of the School of Art he has overseen the hiring of several new faculty and instructors and several new curricular initiatives. He has also served on various university-wide committees.
Outside of the University, he has served as President of the Canadian Music Society (presently MusCan), and as Chair of the Standing Committee of Institutional Members of MusCan. He is currently an active board member of the Canadian Association of Fine Arts Deans – the country's national organization of post-secondary Fine Arts faculties, institutions, and other academic units.
"I am so pleased that Dr. Jurkowski has agreed to take on the role of Director of the School of Art," says Diane Hiebert-Murphy, Provost and Vice-President (Academic). "Given Dr. Jurkowski's demonstrated effective leadership skills, highly collaborative approach, and history of championing the arts, I know that the School of Art can look forward to a very promising future under his leadership."
UM looks forward to Dr. Jurkowski bringing his demonstrated leadership, cross-disciplinary collaboration, and genuine passion for the arts to this role.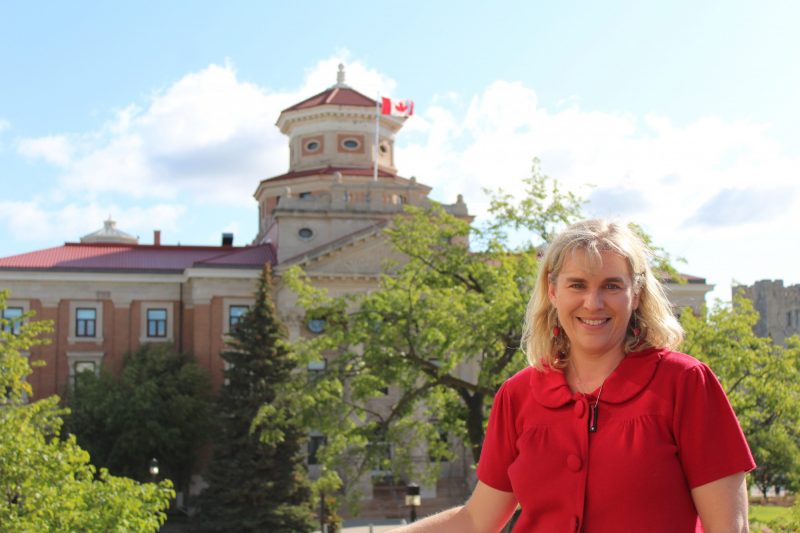 UM is also pleased to announce that Dr. Kelley Main's term as Acting Dean, Faculty of Graduate Studies has been extended from January 1, 2023 to June 30, 2023.
Hiebert-Murphy adds, "I would like to thank Dr. Main for her willingness to extend her appointment as we engage in the process to identify the next Dean, Faculty of Graduate Studies."