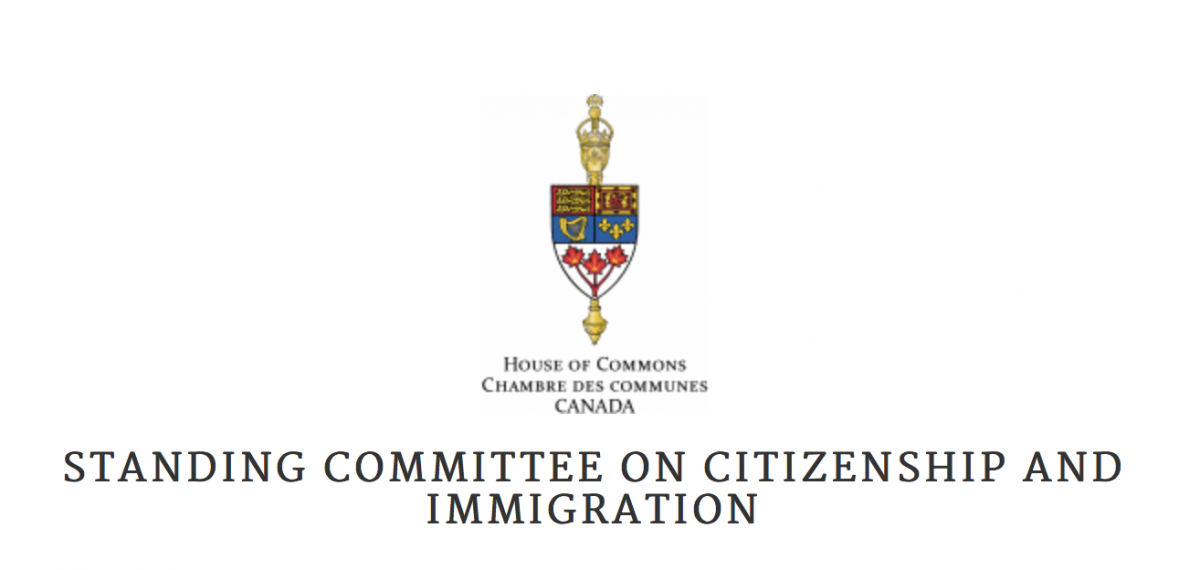 Robson Hall Professor testifies before House of Commons in support of Yezidi women and girls
December 14, 2017 —
University of Manitoba Faculty of Law Assistant Professor Shauna Labman was invited to appear before the House of Commons' Standing Committee on Citizenship and Immigration on November 30, 2017. The Committee was in the process of hearing witness testimony on resettlement issues related to Yezidi women and girls.
Audio of Dr. Labman's testimony will eventually be available on the Committee website.
The transcript of Dr. Labman's testimony can be read by selecting "Witnesses" under the Evidence tab on the CIMM website.