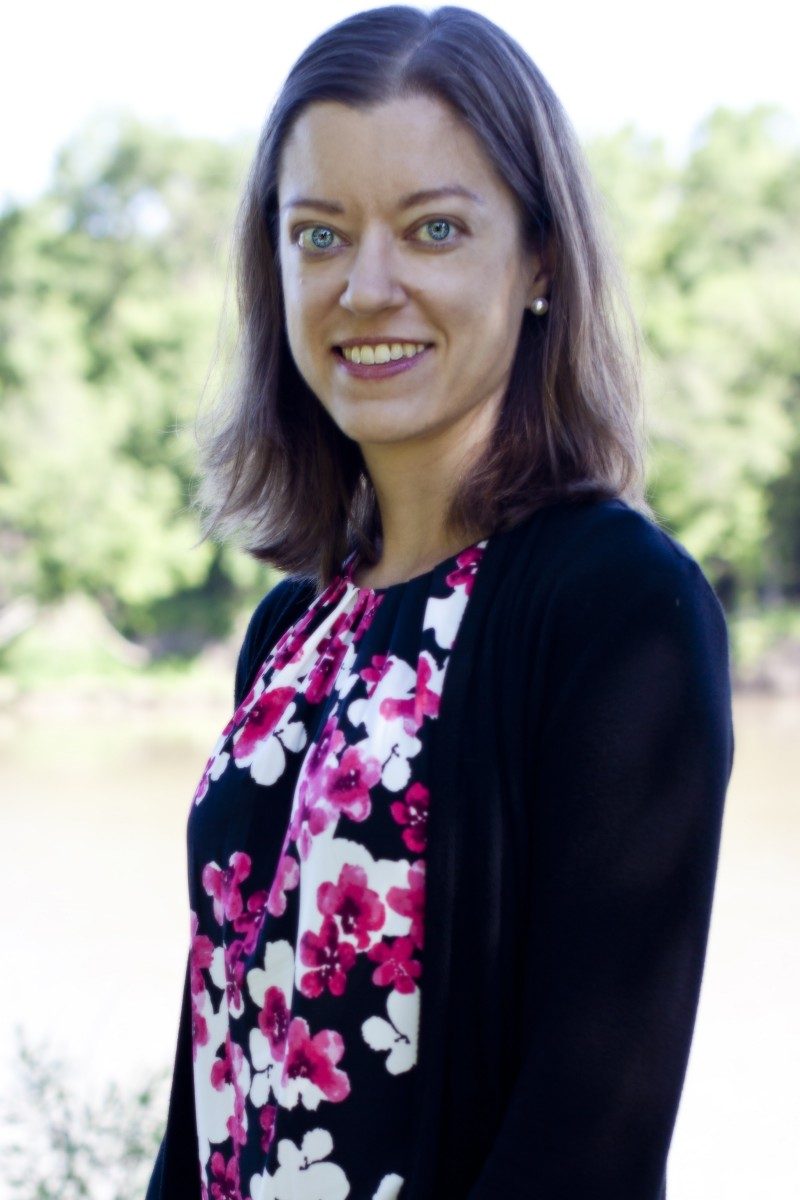 Law Professor Ambassador for Canada at International Insolvency Conference
August 2, 2018 —
When Robson Hall Faculty of Law's Bankruptcy Professor Virginia Torrie, received word that a travel grant she had applied for through the University of Manitoba/SSHRC Exchange Grants Program was approved, she packed her bags and headed to London, UK. There, she was the only delegate from a Canadian university to attend and present at the 20thAnnual INSOL International (International Association of Restructuring, Insolvency and Bankruptcy Professionals) Academics' Colloquium held July 11 – 13. About 50 delegates attend the conference each year, Torrie estimated, coming from all over the world, including the UK and Europe, the USA, Africa, Australia, Asia, and more.
Not many legal academics tend to focus on the area of insolvency law, Torrie said, guessing there must be 80 to 100 currently in the world. "Insolvency is a fairly technical field, in addition to being a specialized area of law," said Torrie. "Nevertheless, insolvency is a big area of legal practice. So while the Academics' Group of INSOL International is fairly small, the legal practice group is very large – comprising over 10,000 members in 32 countries."
At the conference, Torrie presented a paper drawn from her PhD thesis, which is in the process of being published into a scholarly book. The paper, titled, "Foreign Debt Capital and Restructuring Practices during the Great Depression: A Canadian Case Study," tracks how a shift in the major providers of bond financing (from British to American investors) in the early 1900s led to legislative changes in Canada. These changes turned corporate restructuring practices into insolvency law for the first time. The resulting statute was the Companies' Creditors Arrangement Act. "Today, this Act is Canada's premier corporate restructuring statute," Torrie explained, adding she hopes the issues she addresses in her research will "spark interest among other scholars to look at historical approaches to corporate insolvency in Canada and elsewhere."
Torrie found the conference to be an invaluable opportunity to get critical feedback on her work from international colleagues, to find potential collaborators and foster "a critical dialogue among peers," she said, especially since her area of study is so specialized.
The conference was very helpful to her as a professor, since she was able to exchange ideas with colleagues about mentoring graduate students in insolvency law. She hopes that by sharing with students at Robson Hall what she has learned at this conference about international scholarships and prizes in insolvency law, that her newfound knowledge will provide further opportunities for those wishing to pursue graduate work in this area.
Torrie said she is thankful to the University of Manitoba/Social Sciences and Humanities Research Council (UM/SSHRC) Exchange Grants Program for making her attendance at this conference possible. She plans to maximize her time in London by doing further research at the National Archives regarding Canadian bankruptcy and insolvency law. "Travel grants such as these are a huge help to professors in terms of furthering their research and disseminating it internationally," she said.