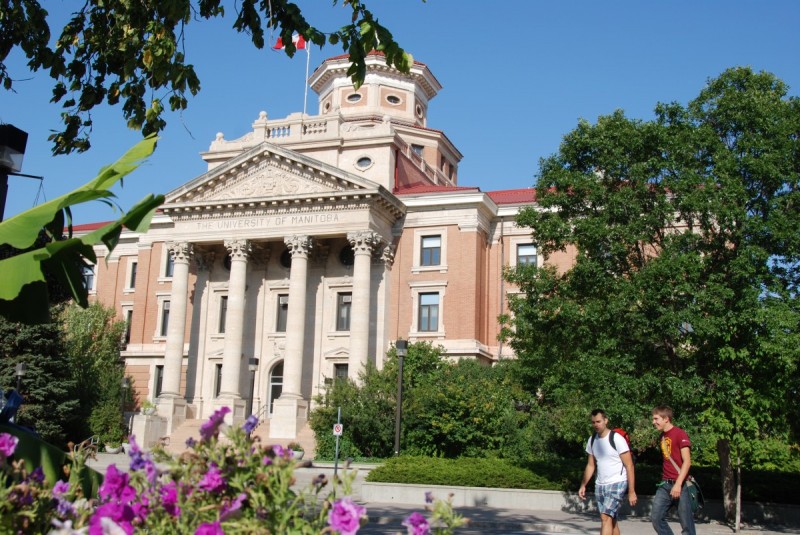 Launching the BFAR Process in Graduate Studies
The Bona Fide Academic Requirement (BFAR) campus-wide initiative has begun.
September 21, 2015 —
Graduate programs across the university will be the first to engage in the BFAR process. Over the next few years, the process will expand to include all undergraduate and certificate programs.
The University of Manitoba BFAR method is a process whereby students, faculty, and staff engage in open communications about teaching and learning in ways that improve the understanding of academic requirements to support inclusion across campus.
The BFAR method will result in programs creating documents that outline their minimum and essential requirements that, once approved by Senate, will be posted prominently on program websites. This information will serve to help students make informed choices about programming that best suits their knowledge, skills, abilities, attitudes, and interests.
A collaborative framework for 'faculty and students to have a voice in improving the student experience at the University of Manitoba'
"The UMGSA is excited to be engaged in such an innovative initiative, and fully supports its primary goal; to provide a more collaborative framework for faculty and students to have a voice in improving the student experience at the University of Manitoba," says Kristjan Mann, University of Manitoba Graduate Students' Association (UMGSA) president.
"The Faculty of Graduate Studies is looking forward to engaging in a process that will ensure inclusion in all our graduate programs," says Jay Doering, vice-provost (graduate education) and dean of the Faculty of Graduate Studies. "The participation of the UMGSA will ensure that the unique and diverse perspectives of graduate students are considered and valued in this process" Doering says.
The BFAR process is being led by the Centre for the Advancement of Teaching and Learning (the Centre) through their BFAR team including Laurie Anne Vermette, faculty specialist, and Samantha McIvor, BFAR assistant.
Inquiries regarding the BFAR process can be directed to BFAR [at] umanitoba [dot] ca.
To read more about the BFAR process, see:
http://news.umanitoba.ca/the-university-of-manitoba-is-leading-the-way/
http://news.umanitoba.ca/creating-a-more-inclusive-and-accessible-learning-environment-for-all-students/