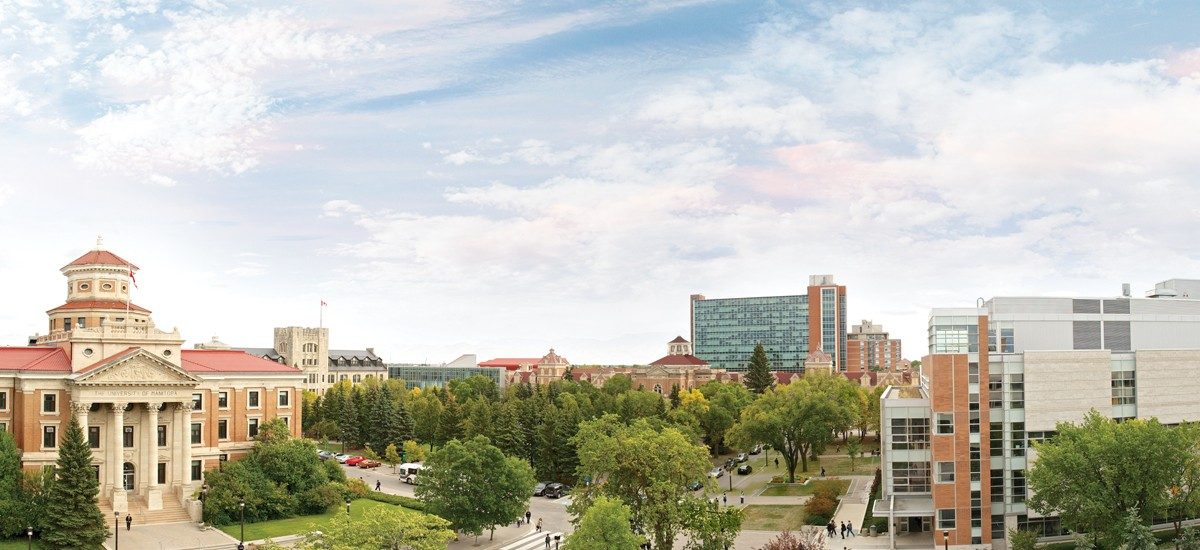 Kyla Smith recipient of Dean of Graduate Studies Student Achievement Award
November 7, 2018 —
Congratulations to Kyla Smith, for being selected as a recipient of the Dean of Graduate Studies Student Achievement Award from the university's Faculty of Graduate Studies.
The award recognizes outstanding performance as a graduate student for academic excellence, leadership, teaching ability volunteerism and mentorship.
The Student Achievement Award is the latest accolade for the current Master's Candidate in Physics & Astronomy, and 3MT finalist. Read more about Kyla's success and her pursuit of research into the development of new MRI technology.