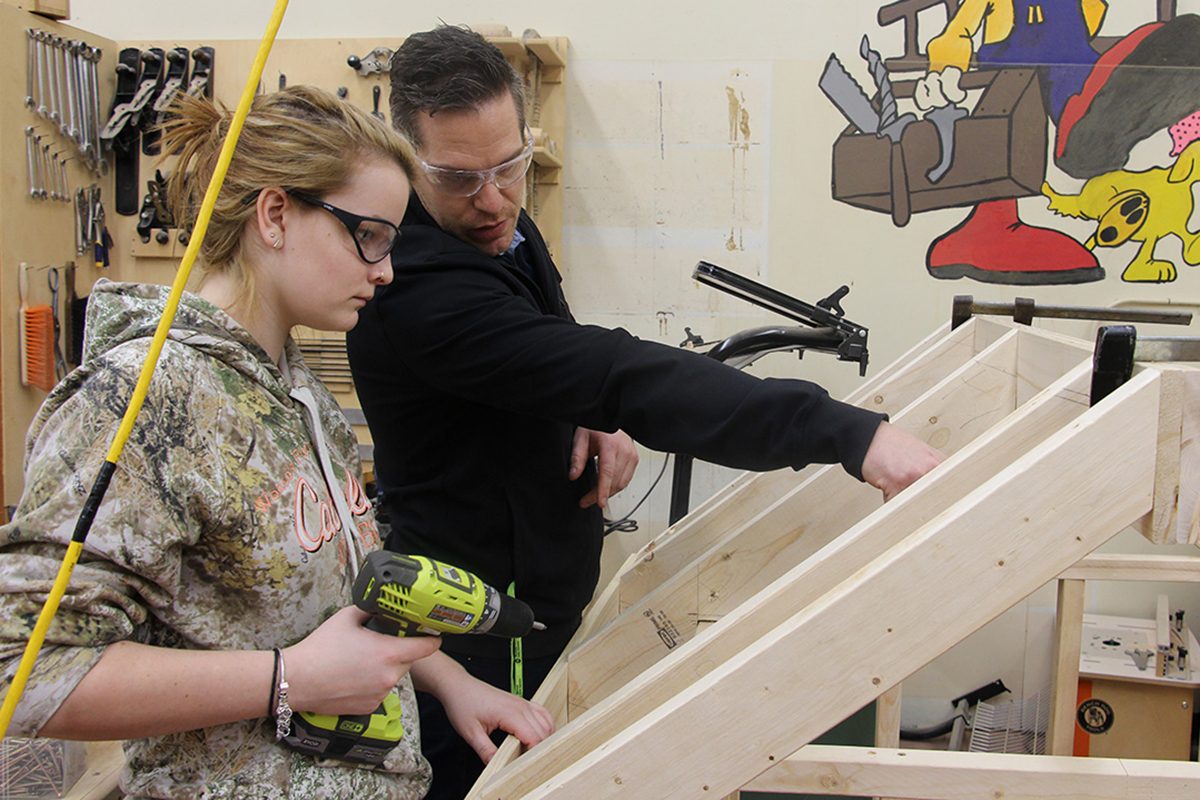 Jamie Hall's list of most dangerous jobs for young workers
May 8, 2018 —
Earning a bit of cash during the summer or school year shouldn't be risky, but every year, more than 4,500 young workers (aged 15 to 24) are injured on the job.
Jamie Hall [BSc/88, MBA/99], COO of SAFE Work Manitoba, spoke to UM Today about why it happens and how it can be prevented. He also provided this list of the most dangerous jobs for young workers.
Construction and trades helpers & labourers
Working in construction or other trades exposes you to some of the most dangerous job sites. Electrical hazards, falling objects, vehicle collisions, and falls are all common causes for injury.
Between 2008-2017, they accounted for over 3,000 of all young worker injuries.
Food counter attendants, kitchen helpers
Supermarkets, restaurants, and fast food joints are common places to find jobs, but they are just as common for injuries. Working with heat, steam, sharp tools and mechanical appliances are all hazards of the job.
The most frequent injuries that young workers experience are to the fingers, hands and wrists, with many occurring in this line of work.
Material handlers
Material handlers are essential roles in manufacturing, retail, the building trades, trucking, transportation, and warehousing. Moving pallets, or lifting, pushing, and carrying materials puts you most at risk for injuries to the back, neck, shoulders, and arms.
Cooks
Racing against the clock to get food out to customers can be cause for dangerous accidents. Burns, cuts, slips and falls are all top injuries for cooks. Using industrial machineries can also lead to crush injuries or serious lacerations.
Before heading out for your first day on the job, check out the tips and resources available to make sure you're doing work that will give you experience, skills, and cash – not injury.