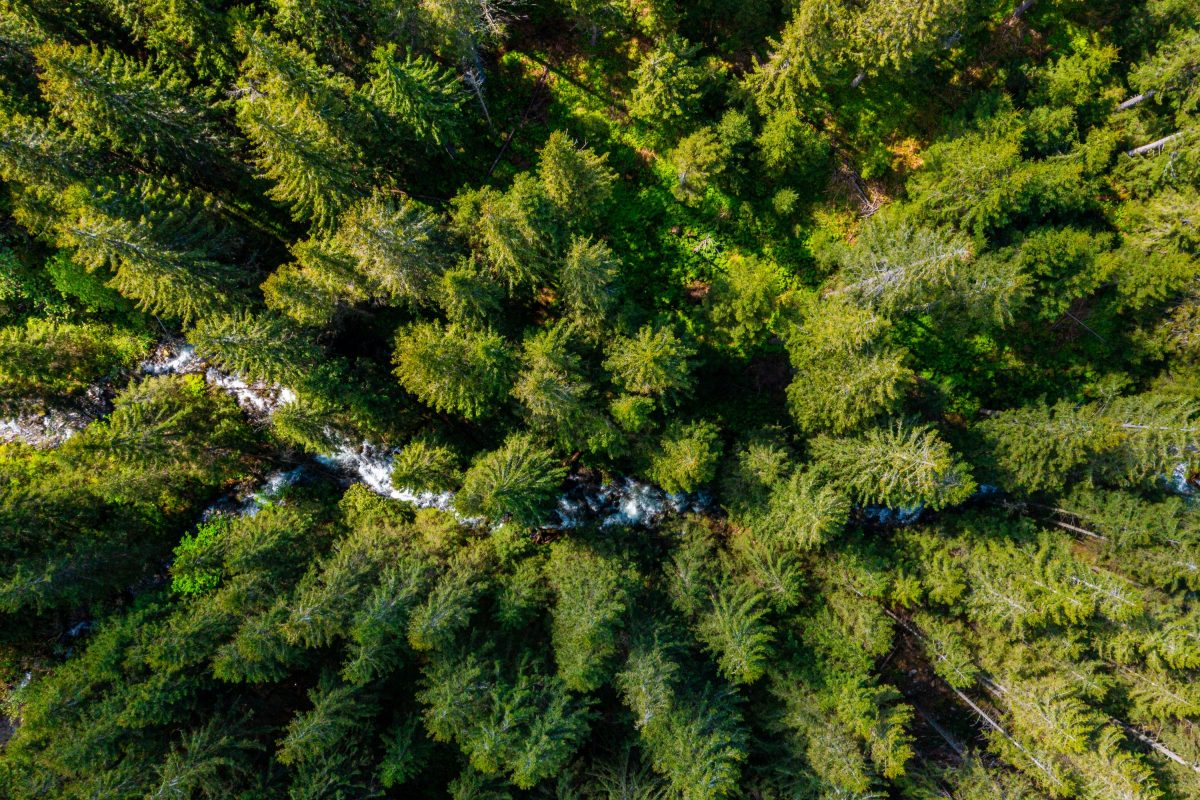 It's all about the trees! Let's plant some!
September 11, 2023 —
National Forest Week is happening on September 17-23, 2023. Over the past 2 years, the Faculty of Science has helped distribute and plant nearly 13,000 trees across the province as part of the Million Tree Project. Take part in National Forest Week by planting a tree with us on the National Tree Day Planting Event with Tree Canada!
Date: Wednesday, September 20th, 2023.
Time: 3 – 5 p.m.
Location: Buhler Park, 135 Murdoch St
Transportation to and from the Fort Gary Campus will be provided. Please email us for more details.
Register now on Eventbrite
Please sign up using your @myumanitoba.ca email address so we can keep in touch with you.
Priority will be given to Faculty of Science students.