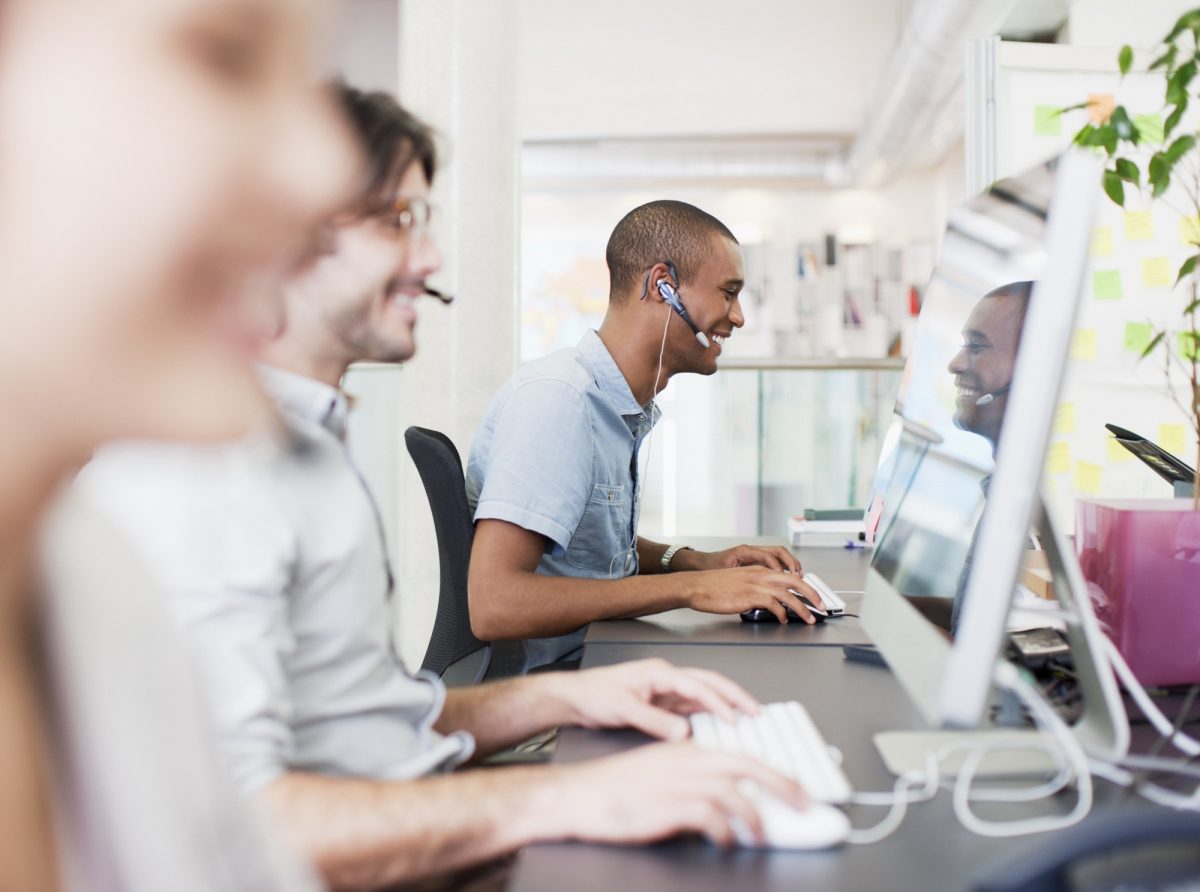 IST Service Desk Extending Weekend Hours
IST Service Desk extending weekend hours to support academics and those planning to work remotely
March 20, 2020 —
In order to support the university during these busy times, the IST Service Desk will be extending their hours this weekend to provide additional connectivity support for academics and other staff working remotely.
If your request is urgent, please contact the Service Desk by Phone or Chat only. You will be answered in the order that the calls are received.
During regular operations, the Service Desk can be contacted by phone, chat, or email. Walk-in service has been suspended until further notice.
*UPDATED for March 27-29*
Extended IST Service Desk Hours:
Phone, Chat at Fort Garry Campus
Friday, Mar 27 8:00 am – 8:00 pm
Saturday, Mar 28 9:00 am – 4:00 pm
Sunday, Mar 29 9:00 am – 4:00 pm
Phone: 204-474-8600
Click on the link to chat online: Chat
Regular hours and other information is available on the IST Service Desk website: http://umanitoba.ca/computing/ist/help/