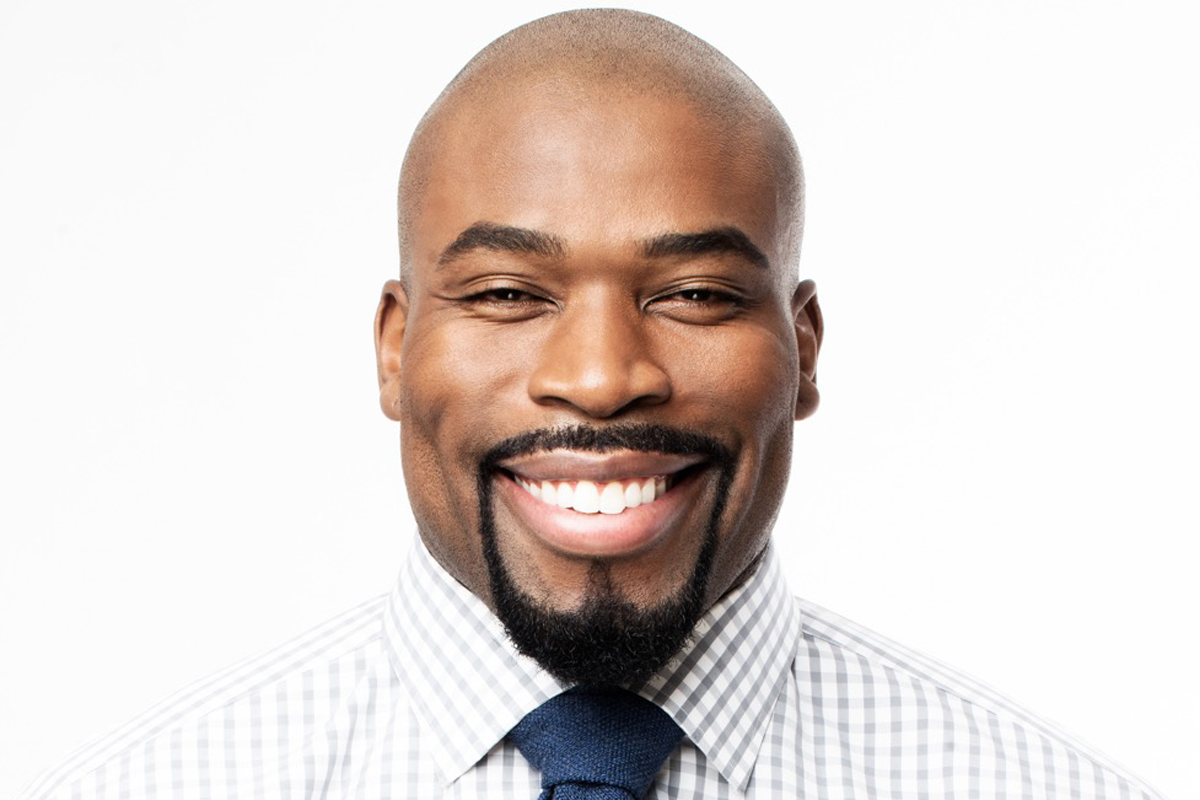 Israel Idonije honoured by Governor General
March 27, 2019 —
Israel Idonije has received a Meritorious Service Decoration from Her Excellency the Right Honourable Julie Payette, Governor General of Canada.
At a ceremony at Rideau Hall on Tuesday, March 26, 2019, 40 individuals were recognized for their excellence, courage or exceptional dedication to service.
Idonije was honoured for his philanthropic charitable work with disadvantaged youth.
His citation read:
Wanting to give back to the cities he has called home, retired football player Israel Idonije founded the Israel Idonije Foundation, now iF Charities, to help disadvantaged youth in Chicago, Winnipeg and West Africa. Through his personal commitment and philanthropic activities, he has helped iF Charities support over 11 000 individuals to develop important social and emotional life skills.
In 2014, Idonije was bestowed with an honorary doctorate from the University of Manitoba. he was the first Manitoba football player to ever suit up in the NFL. A feared defensive lineman, his career spanned more than a decade, including playing in the Super Bowl in 2007. For his charitable work, Idonije has received numerous honours, including being named one of President Barack Obama's Daily Points of Light Awardees in 2013.