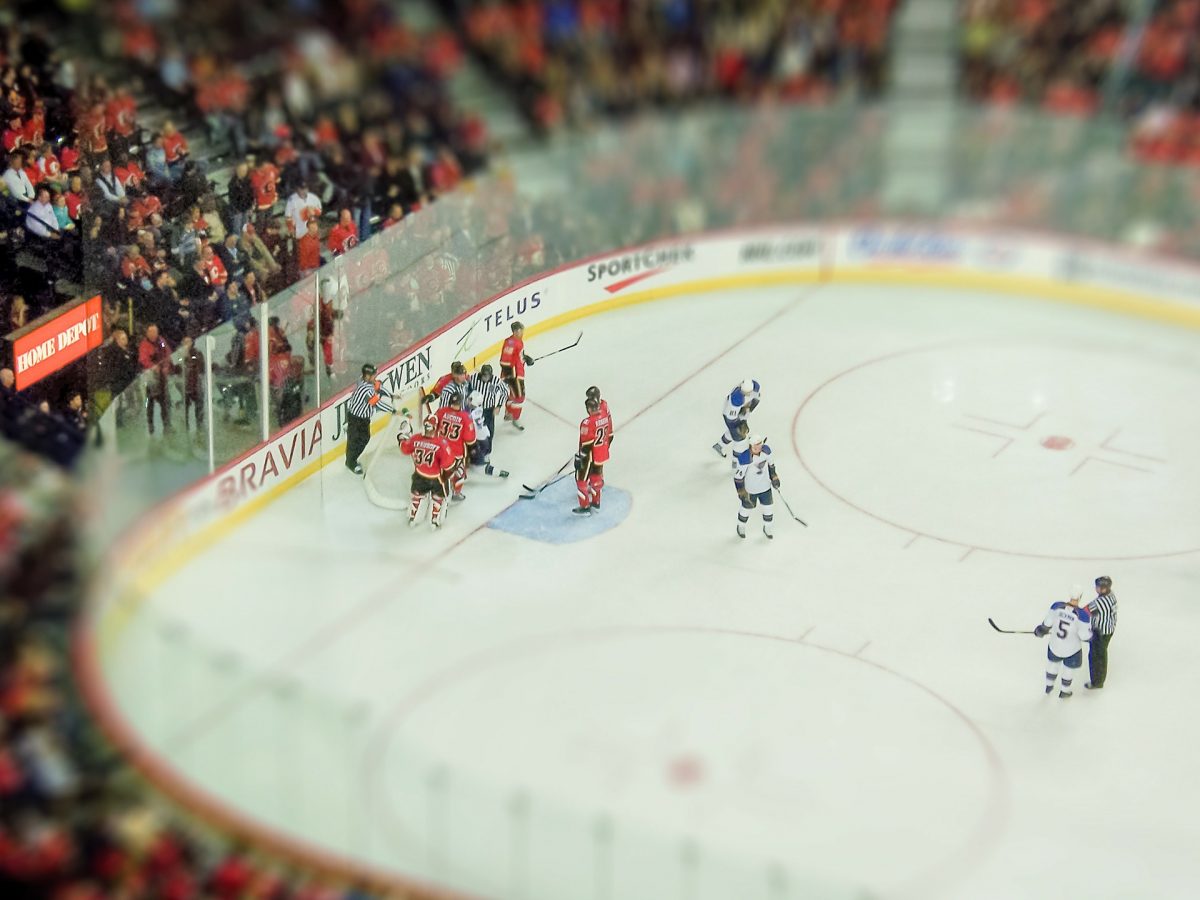 Is hockey possible this summer, despite COVID-19?
April 28, 2020 —
A UM infectious disease expert has offered some hope for sports fans, saying that the NHL might be able to return this summer or fall, and we could see hockey teams on the ice relatively soon.
Maybe.
In an interview with Global News:
"If we have all the checks and balances in place to make sure we can do accurate testing and identify cases as soon as they pop up, then I think it's potentially feasible," said Dr. Jason Kindrachuk, Canada Research Chair on viruses at the University of Manitoba.
There has been speculation among NHL owners that the league might be able to play in some selected cities, such as Edmonton, providing some amount of social distancing was possible, and if testing for the virus was robust.
Kindrachuk was cautious, however:
"We could start trying this and find out very quickly that the virus starts spreading amongst the athletes and have to shut down everything," he explained. "If you have somebody that tests positive, you have to figure out who they had close contact with."
Nevertheless, the possibility of having hockey being played in the near future is heartening to many fans anxious to get their fix, even if crowds were not allowed to be in the arena to watch.
Read the entire Global News story here.