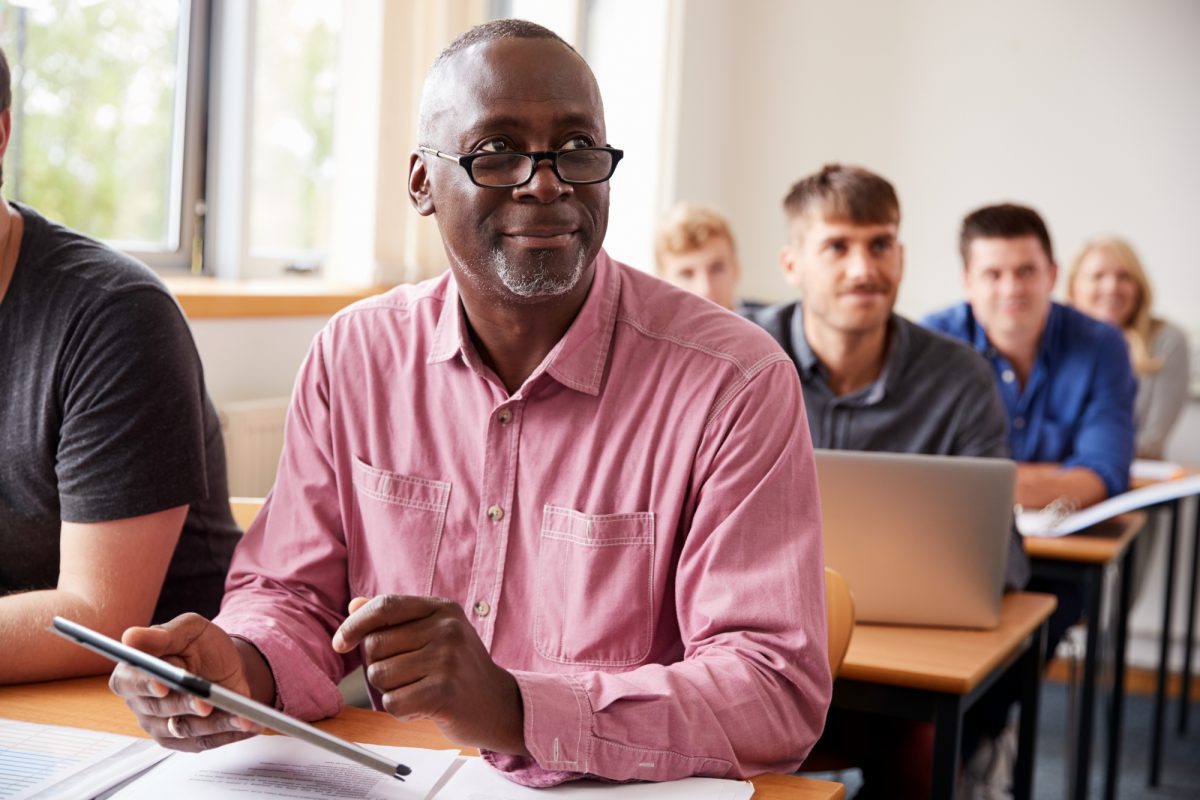 Is Continuing Ed right for you?
August 29, 2019 —
What's the difference between a degree program and continuing education, and how do you know which stream is right for you? Well, learning style is one thing to consider, says Rod Lastra, associate dean (academic), Extended Education at Winnipeg's University of Manitoba.
A majority of continuing ed programs offer non-degree options — like certificates and diplomas — using the principles of "flexible learning" such as online study, or a combination of online and face-to face. On top of that, programs are typically offered on a part-time basis, "which allows adult learners the ability to complete a credential while working and maintaining a balance with their personal life," says Lastra.
The demographics of students also differ between typical degree programs and continuing education. Because the former tends to attract students between 18 and 22, the pedagogical framework used in the classroom is focused on "traditional full-time students."
"By contrast, the demographics of non-degree CE programs is composed of returning adult professionals," Lastra points out. "As such, the development and delivery of most CE programs are grounded in the pillars of adult learning theory … which not only takes into account the extra-curricular commitments of adult learners through flexible or self-determined learning models, but also incorporate novel approaches to curriculum design, assessment and formal recognition of previous learning."
"Certificate programs may provide those without a university degree the ability to upgrade their professional skills, (and) laddering opportunities towards degree programs are possible upon completion of a certificate program," Lastra says.
As published in Toronto. Reprinted with permission.
Learn more about our programs and courses at UM Extended Education