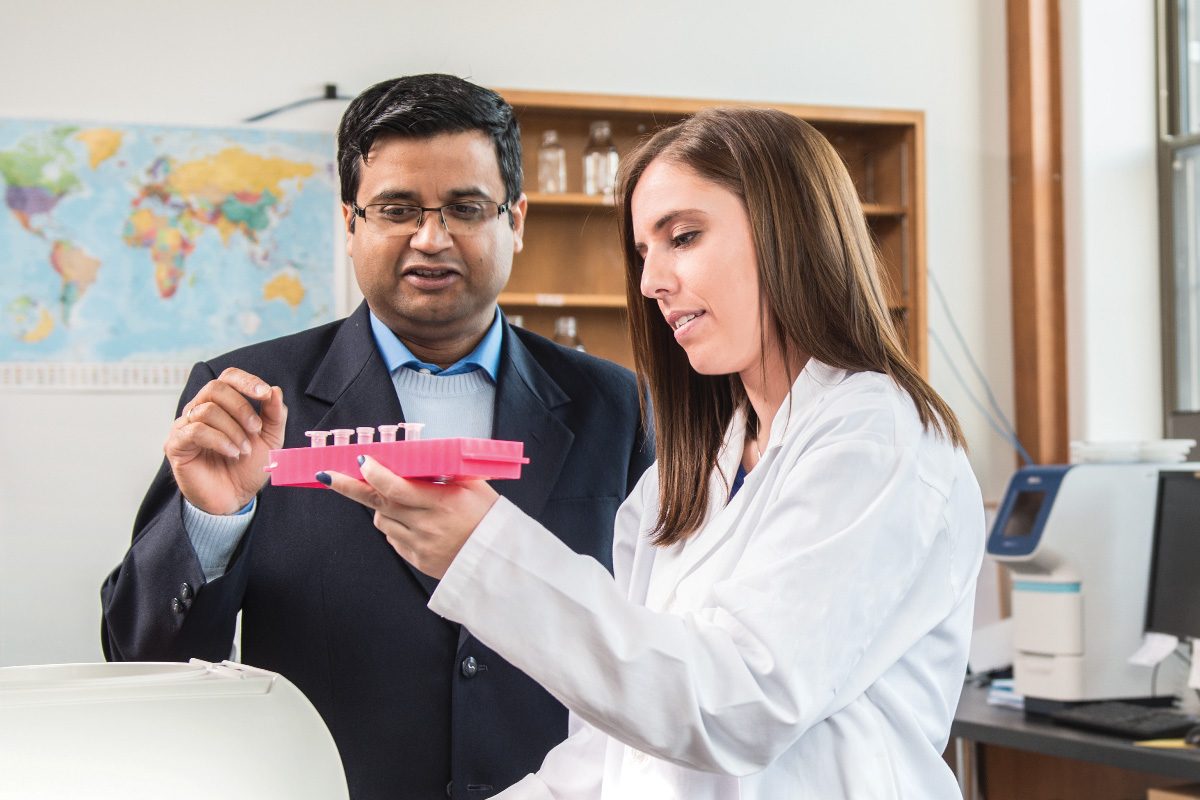 Invent the Future Together – Be a Mentor
Faculty of Science Mentoring Program
September 5, 2019 —
Contribute to the future success of our immensely talented students, and become a mentor. The Faculty of Science invites established professionals to participate in its Mentoring Program which will run September 2019 – May 2020.
Help students gain experience and provide them with avenues for career and personal development.
The program requires mentors and mentees to commit a minimum of one hour per month. Virtual mentoring opportunities are also available.
For more detailed information and to apply please visit the Faculty of Science Mentoring Program website.