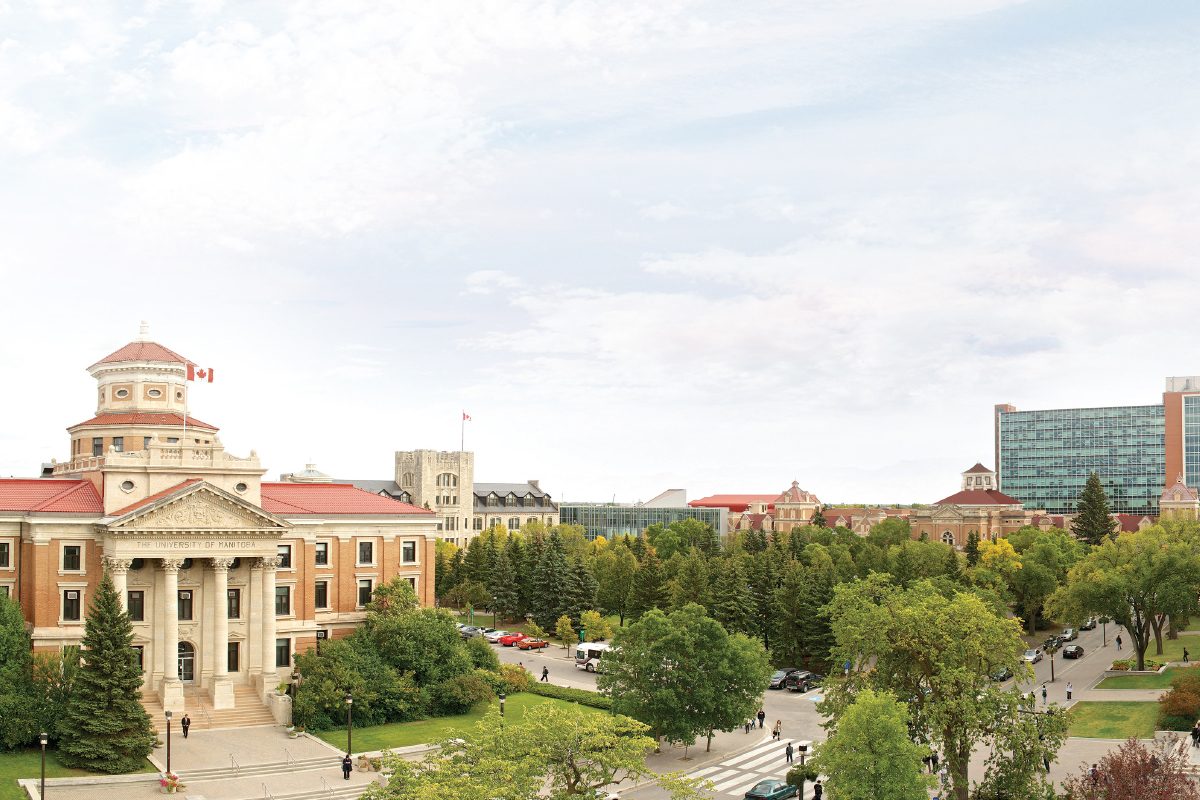 International student health coverage
July 5, 2018 —
As you may be aware, effective September 1, 2018 the Manitoba government has cancelled international student health coverage under the provincial Manitoba Health plan. Since the provincial announcement was made, we have been investigating how we can best support our international students during their studies at the University of Manitoba.
We are pleased to report that we have negotiated an international student health agreement with Blue Cross and StudentCare. Through this plan, international students will have access to the same coverage that they had under Manitoba Health. Enrolment in the plan will be mandatory for all registered undergraduate and graduate international students. For the 2018-2019 academic year, the University will cover the costs of health care insurance for all registered degree students to help with the transition between health plans. Dependent and family coverage will be available for purchase for an additional cost; this cost will not be covered by the University.
Additional information, including "frequently asked questions", is available at http://umanitoba.ca/research/international_centre/health_coverage_faq.html. This information will be updated regularly.
Research at the University of Manitoba is partially supported by funding from the Government of Canada Research Support Fund.