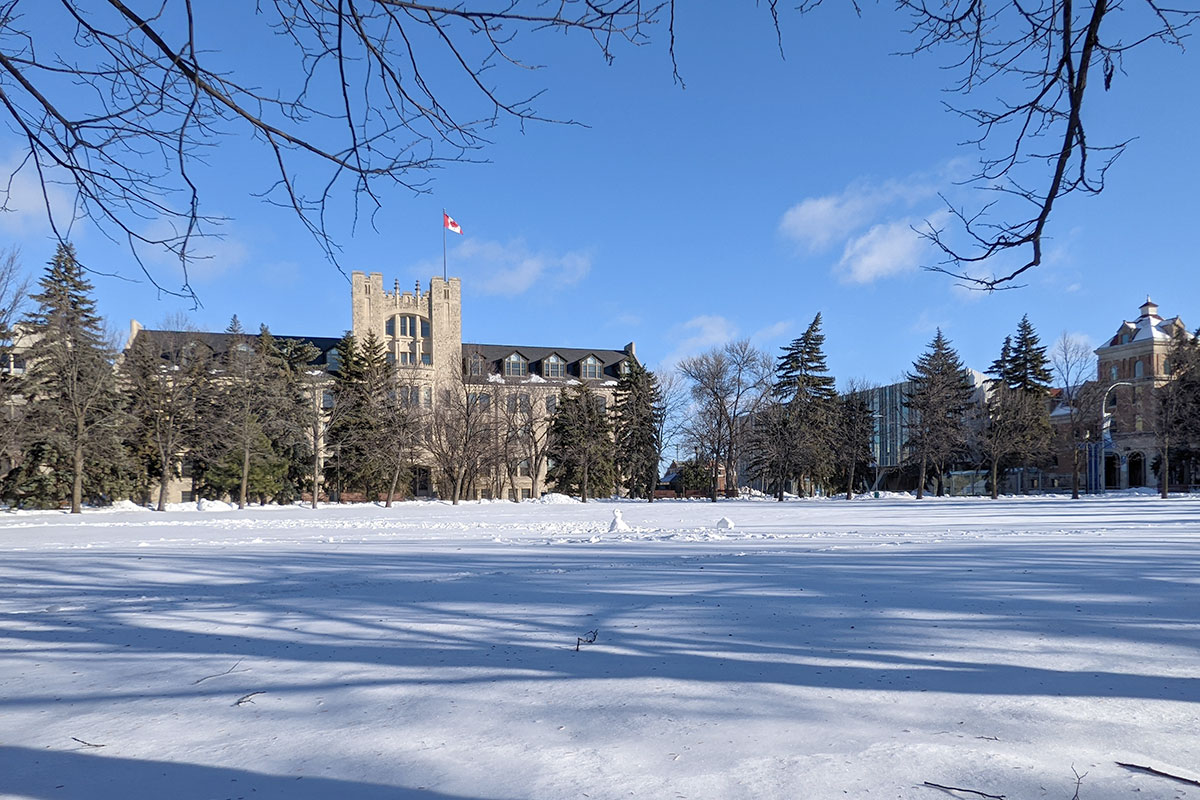 Instagram favourites of 2021
December 23, 2021 —
A full academic year during the pandemic meant UM campuses were largely quiet, meaning there were fewer opportunities to showcase their beauty and to catch those candid moments of campus activity.
But we were still able to showcase a short-lived partial return to limited in-person activity and the friendly rivalry between the University of Winnipeg and UM for the Duckworth Challenge. It's impossible to ignore COVID – but we shared a first-hand account of the long recovery a Faculty of Science student had with it. Plus, your grad photos were incredible! Despite the virtual ceremony it was great seeing your smiling faces during Convocation.
Oh, and we can't forget about the Bernie meme.
That said, here are some of the notable photos from the past year, conveying a range of emotions and sentiments throughout 2021, as well as some of your and our favourites.
View this post on Instagram
View this post on Instagram
View this post on Instagram
View this post on Instagram
View this post on Instagram
View this post on Instagram
View this post on Instagram
View this post on Instagram
View this post on Instagram
View this post on Instagram
View this post on Instagram
View this post on Instagram
View this post on Instagram