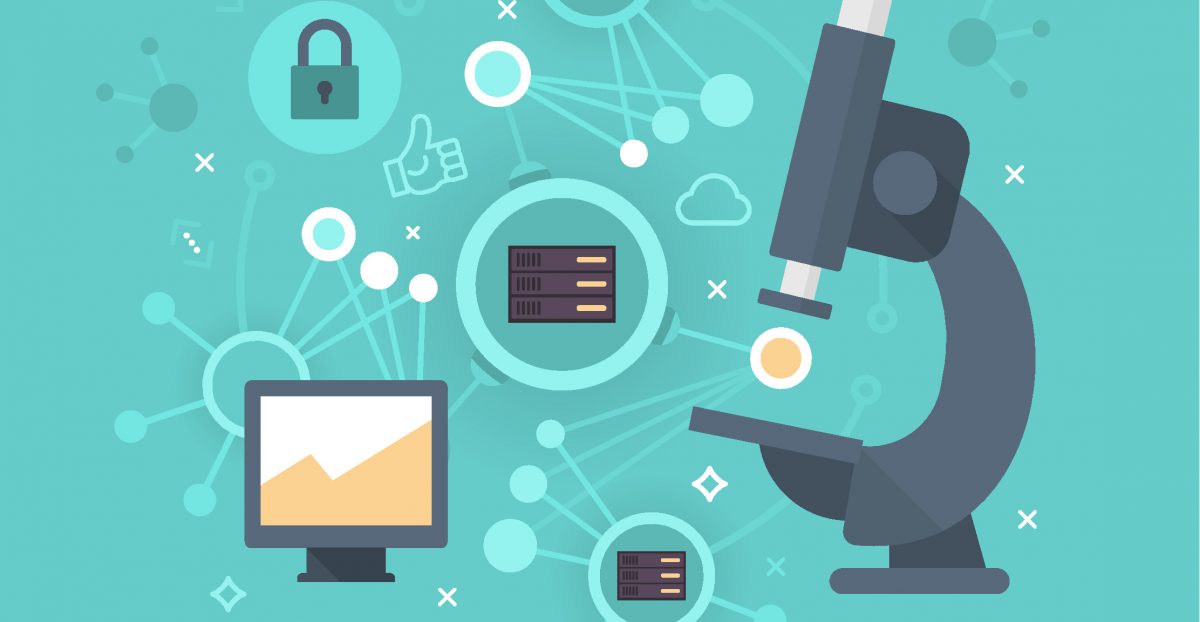 Informing COVID-19 response: A UM success story
UM Libraries connects decision-makers with accurate, effective information
April 29, 2020 —
One crucial component of a good decision is information.
Lack of information can paralyze action. History is riddled with examples of bad decisions where the outcome could have been completely different with additional information. Too often taken for granted—but equally as important—are those events and decisions made effective through good, effective information.
During these uncertain COVID-19 times, the UM Libraries are connecting decision-makers with accurate, validated and organized information.
COVID-19 Information Overload
When the COVID-19 outbreak began to rapidly spread across the world to Manitoba's doorstep, the overload of information could have affected our ability to respond effectively.
UM Doctors Jared Bullard and Ira Ripstein and students from the faculty of medicine approached the UM Libraries for help, and the response was immediate and positive. The mass of information in the COVID-19 literature was disparate and overwhelming experts, who literally had no time to sort and vet it in any meaningful way. Enter the medical students with the expert help of professional librarians.
Expert Teamwork
UM librarians in the Neil John Maclean Health Sciences Library have the expertise to search, assimilate, and organize this information. Librarians connect people with the right information at the right time. They create, store, retrieve, interpret, share and apply information.
Adding librarian searching expertise to the ability of UM's medical students to synthesize the information equals Manitoba COVID-19 Report, which was launched on March 21, 2020.
The Report, intended for healthcare providers, helps to answer clinically relevant questions by summarizing the most recent evidence in the literature. Ten librarians, working from their homes, along with furloughed medical students, provide aggregated resources to support COVID-19-related topics in six categories:
Clinical description & epidemiology
Diagnostics & surveillance
Therapeutics
Infection prevention & control
Public health interventions
Pediatrics
Regularly scheduled virtual team meetings give UM Libraries team members the opportunity to connect, gain insight into a topic, and obtain clarification.
After the team receives questions and topics from medical professionals, individual librarians assigned to each topic expertly create and execute searches, develop bibliographies, and format the results. The medical students review the articles and synthesize the findings for the newsletter.
Approximately 9,000 subscribers currently receive the Report, including medical professionals across Canada. This unique University of Manitoba success story exemplifies the responsiveness, ingenuity, innovation, and knowledge-translation that can be achieved through cross-disciplinary teamwork.