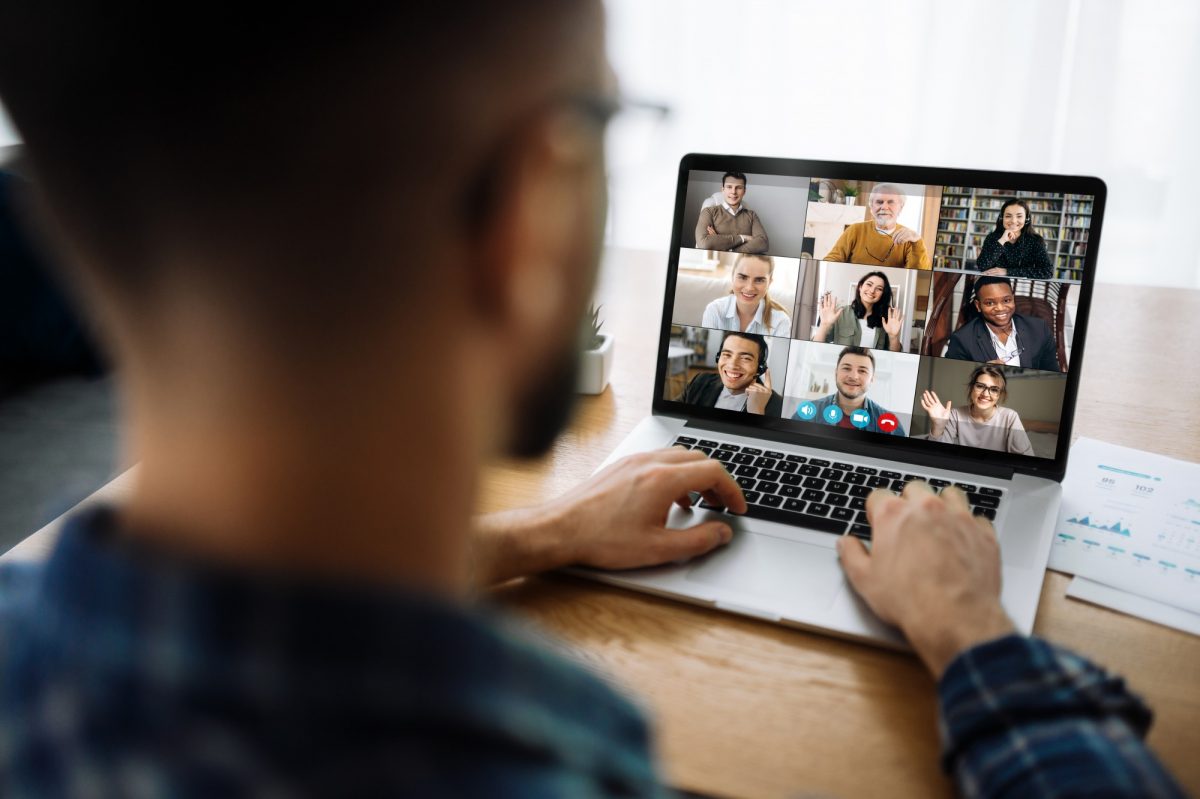 Information Services and Technology Offering Additional Microsoft 365 Training through LOD
Don't miss your chance to learn more about Teams, MS Forms and M365 from March 28 to April 20
March 22, 2022 —
IST Engagement Services will offer additional Microsoft 365 training sessions to staff and faculty starting March 28.
We invite you to join our IT Learning Coordinator in learning more about Microsoft 365. Training sessions on Teams, File Sharing, the M365 portal and MS Forms are available.
Each session is one hour in length and will be delivered through Teams.
Visit the LOD registration site and search for M365 to find and register for your preferred sessions.
Please feel free to contact the IST Service Desk at 204-474-8600 with any questions about our IT training series. For assistance using LODReg or LODReg account questions, contact Lynn Bohonos at Lynn [dot] Bohonos [at] umanitoba [dot] ca or 204-474-9124.