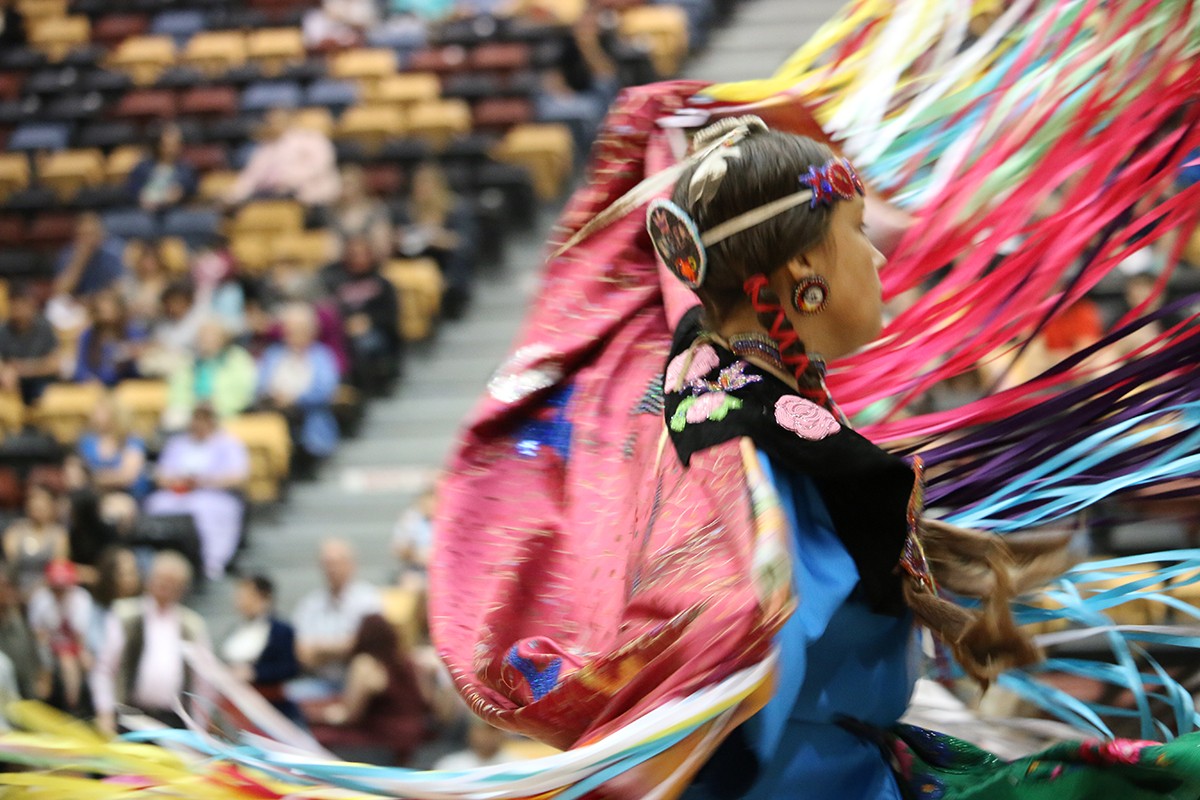 Indigenous celebration stations new at 2015 orientation
September 14, 2015 —
New to this year's student orientation: Indigenous Celebration Stations.
The Indigenous Student Centre (ISC) is setting up four activity stations around campus to engage Indigenous and non-Indigenous students in fun cultural activities that will provide opportunities to connect with ISC and the Indigenous community on campus.
The themed stations:
The Duckworth quad: Indigenous games and activities
The pedway: Métis pride
The front lawn of Migizii Agamik – Bald Eagle Lodge: Indigenous Pop Culture
Inside Migizii Agamik – Bald Eagle Lodge: lunch and meet-and-greet with the ISC staff
After participating in each of the first three stations, students will receive an item to use at the last station (lunch): a bowl, a spoon and a cup. They then bring these items to the final station to use at the lunch.
"We're really excited about this new event as it celebrates the dynamic Indigenous community on our campus in a really fun way. It's a great way for students to connect with each other and the campus, and to learn about and celebrate Indigenous Culture" says Christine Cyr, Director of the U of M's Indigenous Student Centre.
What: Indigenous Celebration Stations at student orientation
When: Wednesday, Sept. 16, 2015, 11 a.m. ­– 1 p.m.
Where: Fort Garry campus
Indigenous Achievement is an institutional priority of the University of Manitoba. The mission of the Indigenous Student Centre is to provide student support in a manner consistent with the culture and values of Indigenous peoples for the purpose of increasing/enhancing the accessibility and retention of Indigenous students.
The Indigenous Student Centre is dedicated to the creation of an educational environment that includes the affirmation of First Nation, Métis and Inuit cultures, values, languages, history, and way of life by virtue of increasing the knowledge foundation offered at the University of Manitoba.