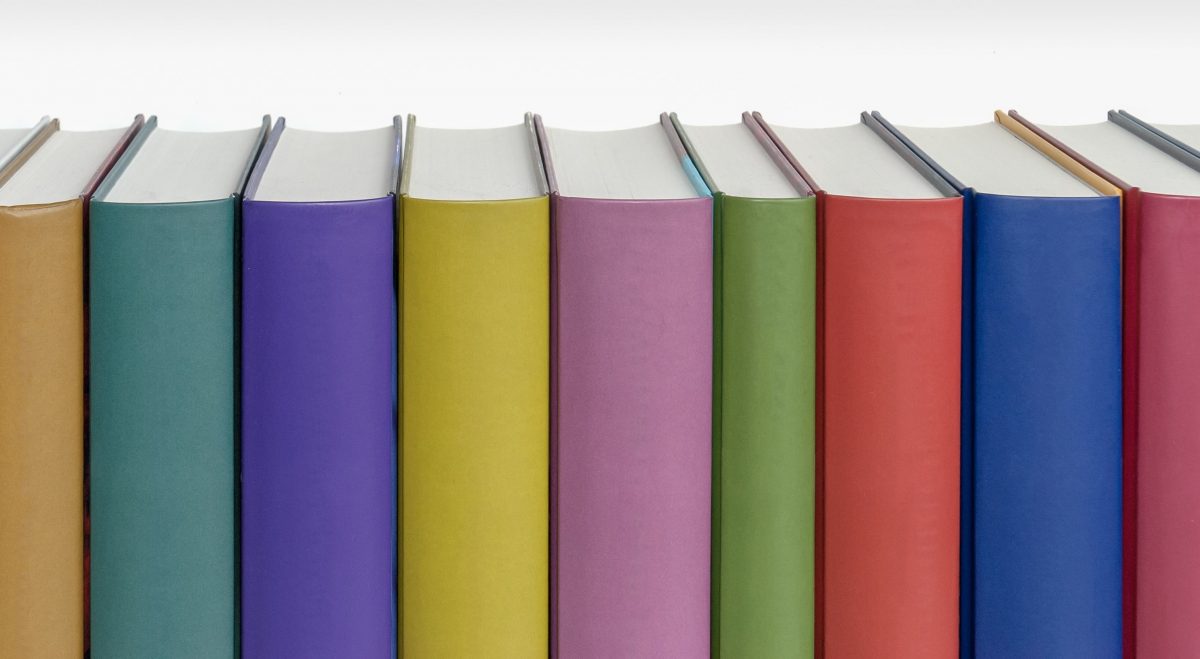 Inclusive books save lives. Don't ban them.
May 24, 2023 —
When it comes to schooling, it is very important to be inclusive of all students and not exclude a few others just because certain parents have disagreements.
That was a message Faculty of Education associate professor Robert Mizzi, Canada Research Chair in Queer, Community, and Diversity Education, gave to CBC Radio when asked about some Manitoba Communities demanding books with gender, sexuality, and queer content be removed from schools. It is a message University of Manitoba president Michael Benarroch echoes.
"UM remains clear in our commitment to prioritize equity, diversity and inclusion," says Benarroch. "Our province needs to be a place where all feel welcome and able to thrive. Recent events remind us of the importance of representation and empathy and the important role we play both in advancing these values, and through sharing knowledge and expertise. UM will continue to work in allyship with members of 2SLGBTQ* community and we express our sincere gratitude for those taking action in the face of ignorance."
Benarroch also acknowledged the efforts of Brandon University to participate in discussions with the Brandon School Division and speak out against censorship and in favour of inclusivity.
Inclusive books build allyship by expanding people's views and more allies means more support to the 2SLGBTQ* community, Mizzi says.
"When you have an LGBTQ youth reading those books, and they see themselves reflected in the content of the book…they say, 'Hey, that's me and that's something I'm going through. That's my family.' And when they see that, they feel validated…and it raises awareness to understanding," Mizzi told the CBC. "We want students to finish and graduate school and have high achievement and succeed in life. That's always the purpose of education. So when we have these books in place, students do feel affirmed and can continue on with their studies and can become strong contributors to society in whatever they chose to be."
Faculty of Education members, with support from the Executive Lead-EDI, have created stickers for inclusive educational spaces that will be available at UM Pride events. And throughout UM's campuses, various faculties and units have found ways to share a message of inclusion, research 2SLGBTQ* issues, and provide resources through groups such as Rainbow Pride Centre and UMQueer (sign up for the email list at umqueer [at] umanitoba [dot] ca). Community members can learn more about these items and more, including scholarships, by visiting UM's new 2SLGBTQ* website.
UM encourages all who are able to join upcoming Pride events during Pride week 2023.
Read more Pride at UM and join in the events.