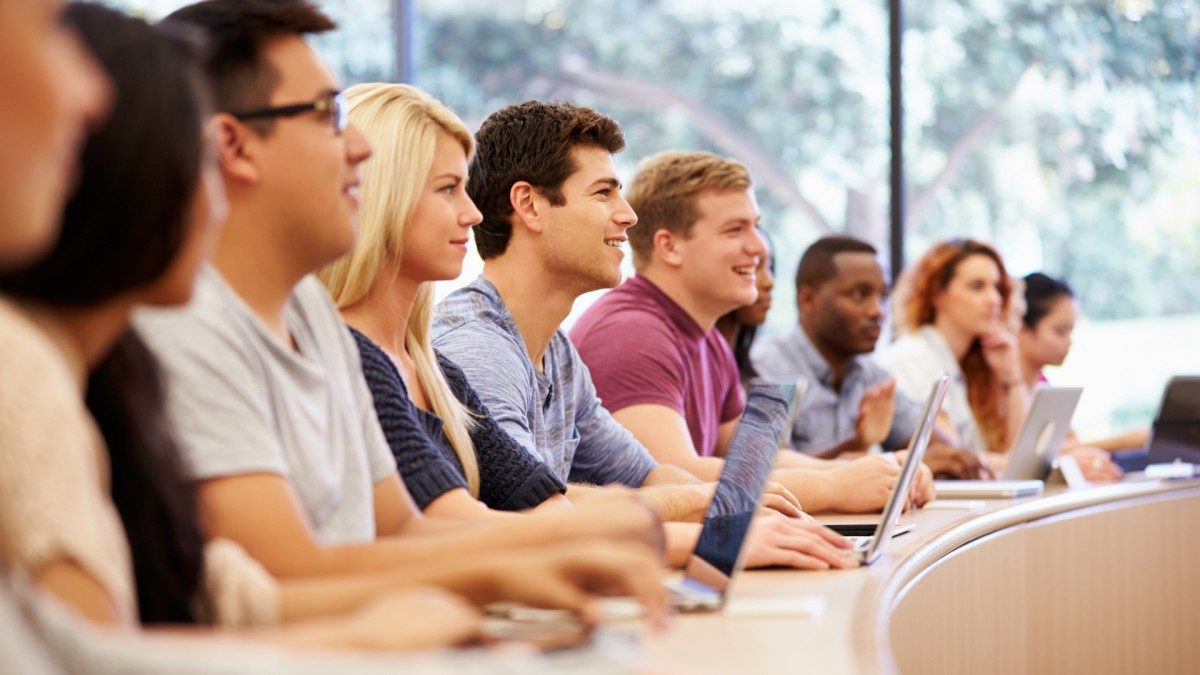 Improving the Ways We Teach English as a Second Language
Introducing the New TESL1 Program
September 6, 2017 —
new
n(y)o͞o/
adjective
1. not existing before; made, introduced, or discovered recently or now for the first time.
At Extended Education, we're always defining the meaning of success. Sometimes, it's defined by the word "new". That's why we're proud to announce our recently developed Teaching English as a Second Language 1 (TESL1) Program. More streamlined, relevant, and efficient, it allows students to capitalize on the many evolving opportunities to teach English as a second language here in Manitoba, and around the globe.
Specifically designed to align with TESL Canada's Professional Standard One, the program helps student meet the methodology and teaching requirements, as well as the ESL classroom practicum requirements. With 100 hours of fully online course content ranging from Fundamentals of Teaching English as a Second Language to Teaching in Practice: Reading and Vocabulary to Resources Development and Integration, and 20 hours of a face-to-face practicum for a total of 120 contact hours, graduates will feel confident knowing that their education satisfies the local, national, and international needs of teacher development. Plus, students can complete the program at their own pace from a minimum of two terms or up to a maximum of five years.