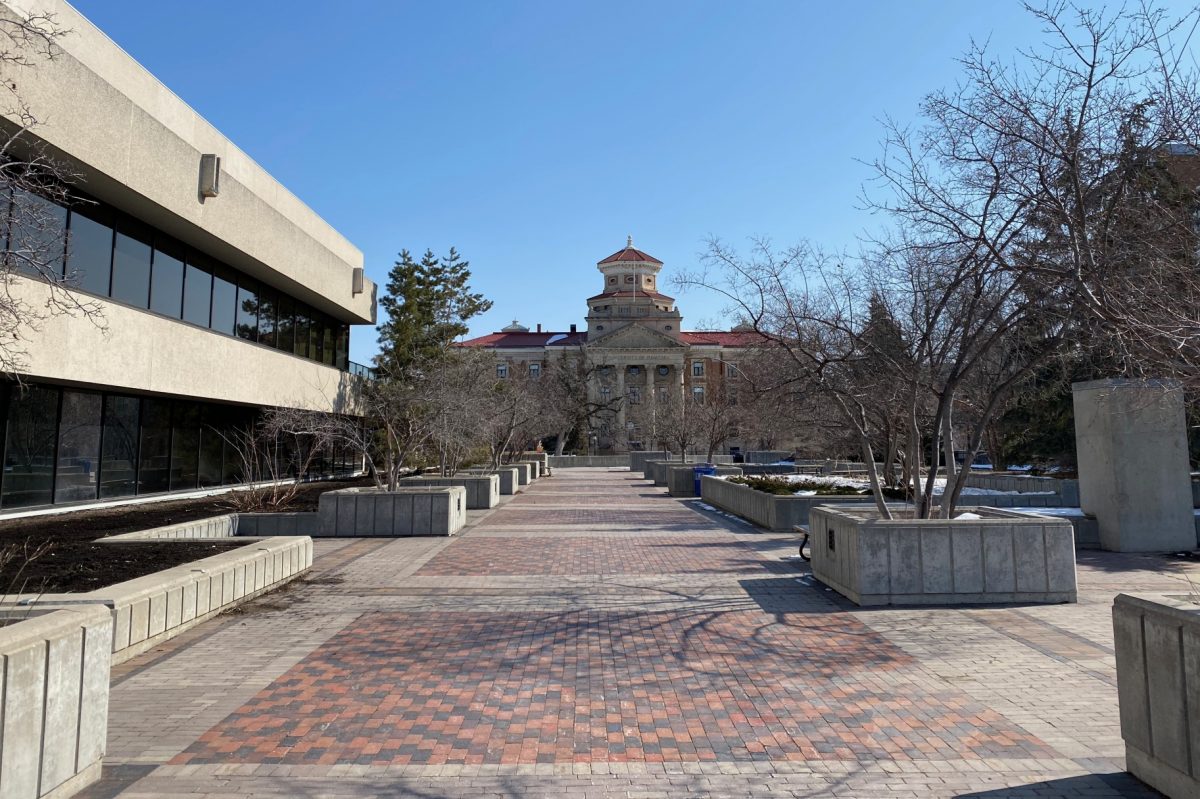 Important things to know the week of April 2 to 8
April 8, 2020 —
As the COVID-19 pandemic continues to evolve, thank you for your efforts, and those of your family and friends, to ensure the safety and well-being of others during this challenging time. Updates in the past week include:
Three Approaches to Grades in Winter Term 2020:  Students can choose either the standard approach to letter grades or two alternative grading approaches for each individual course completed in Winter term 2020, except for students in the Faculty of Law. The automatic default for grading is the standard approach. Students electing either Option 1 or 2 must do so by May 10, 2020 by which time they will have received their standard letter grades. The process to declare grading options is being finalized by the Registrar's Office. Students are STRONGLY encouraged to contact an academic advisor before making a choice of either Option 1 or 2. 
Standard Approach: You can accept the letter grade you received. This is the default grading approach and your letter grade will be used in GPA calculations. 
Option 1:  You can accept the letter grade received, but have it excluded from your UM GPA calculations. Your letter grade will appear on the transcript, with a note that you chose to exclude it from UM GPA calculations. 
Option 2: You can choose to receive a "pass" grade if you receive a grade of D or higher. No letter grade will be recorded on your transcript and a note will indicate that you chose this approach. The "pass" grade will be excluded from UM GPA calculations, which is the normal way "pass" grades are treated at UM.  These pass grades will have no letter grade equivalent. 
Regardless of the choice that you make with respect to course grading, you must meet all existing admission, prerequisite, progression, degree, and graduation policies and requirements that may apply to you: 
within your existing program of study and current Faculty, and 

to

 be eligible for admission to, pr

ogression within, and graduation from, any other programs in any faculty in the future.  
The Academic Learning Centre continues to provide academic supports. All Academic Learning Centre supports are available online including individual tutoring (in writing, content study skills), supplemental instruction sessions, and workshops. Click here to make an appointment and for more information. 
Staff and student parking fee will not be withdrawn from your bank account for the month of April. Please continue to check the parking website for updates http://umanitoba.ca/parking
All employees continue to work from home with only limited access for employees deemed as essential to our work. Research, scholarly works and creative activities have been suspended (with exceptions approved by VPRI) for most on-campus/field sites. Researchers will continue as much research as possible remotely. All events have been cancelled or postponed, including Spring Convocation.
Support from the Libraries – The Libraries continue to provide collections and services online: 
Student and faculty support is available through the 

AskUs

 online chat service and by contacting the appropriate 

subject liaison librarian

 
Books, Course Packs and The Bookstore (Summer Term 2020) – Instructors are requested to submit course materials requirements to the Bookstore as soon as possible. 
Mental health supports are available for staff and their dependents through the UM Employee and Family Assistance Program (EFAP) plan. Members and their dependents can contact Lifeworks by Morneau Shepell at 1-800-387-4765 (English) or 1-800-361-5676 (French).
Winnipeg Transit rapid transit schedules will change as of April 12 with the launch of the BLUE rapid transit line.
Monitor the umanitoba.ca/coronavirus website for updates.